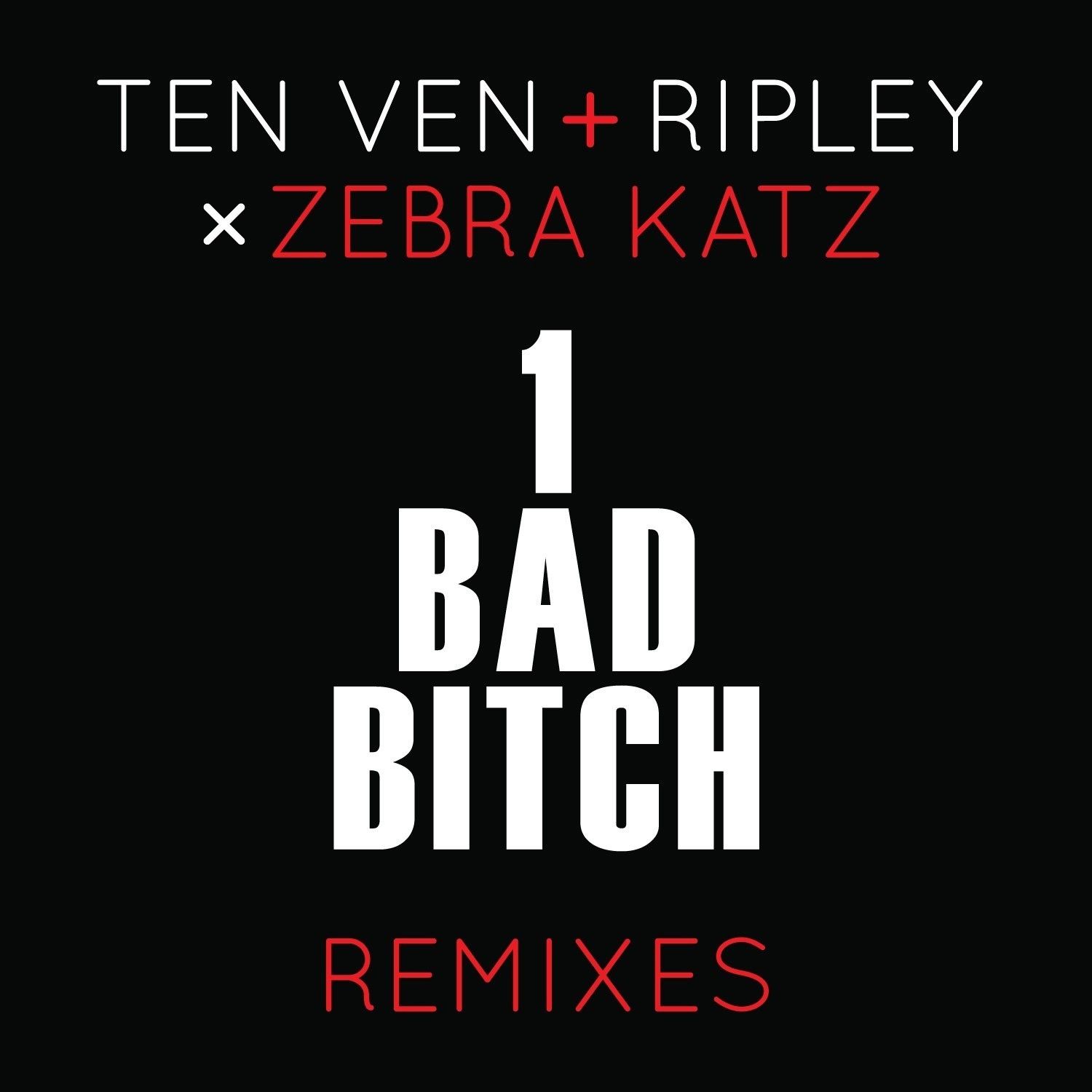 Ten Ven & Ripley Vs. Zebra Katz – 1 Bad Bitch (Dear David Remix)
Producers Ten Ven & Ripley joined forces with wave-making rapper Zebra Katz to create the G-house production '1 Bad Bitch' earlier this year and the edgy track has now had the professional remix treatment by Cause & Effect, Kove, Kirk Spencer, and Dear David out on the 9th November on MTA Records.
Working all together for the first time, the fast rising New York rapper Zebra Katz and established producers Ten Ven and Ripley created a punchy, memorable track with '1 Bad Bitch'. The rolling bass and melodic synth delivers instant energy and bounce, and Zebra Katz' baritone vocals inject the record with his filthy signature groove.
Cause & Effect's dark and intense take has a slowed down beat and a heavy focus on eerie samples over pulsing bass. Kove's fast paced affair is a banging track with distorted synth, warped bass and heavy drums. Kirk Spencer has also slowed down the track looping the breathy samples from the original and lacing the remix with Zebra Katz' distorted vocals and an echoing, chiming soprano. Finishing off the package, Dear David has infused the track with a slightly funkier beat over looming, throbbing bass. The remixes all take the stand-out original somewhere new with the cohesive focus on the dirty and gritty feel of Ten Ven & Ripley and Zebra Katz production.