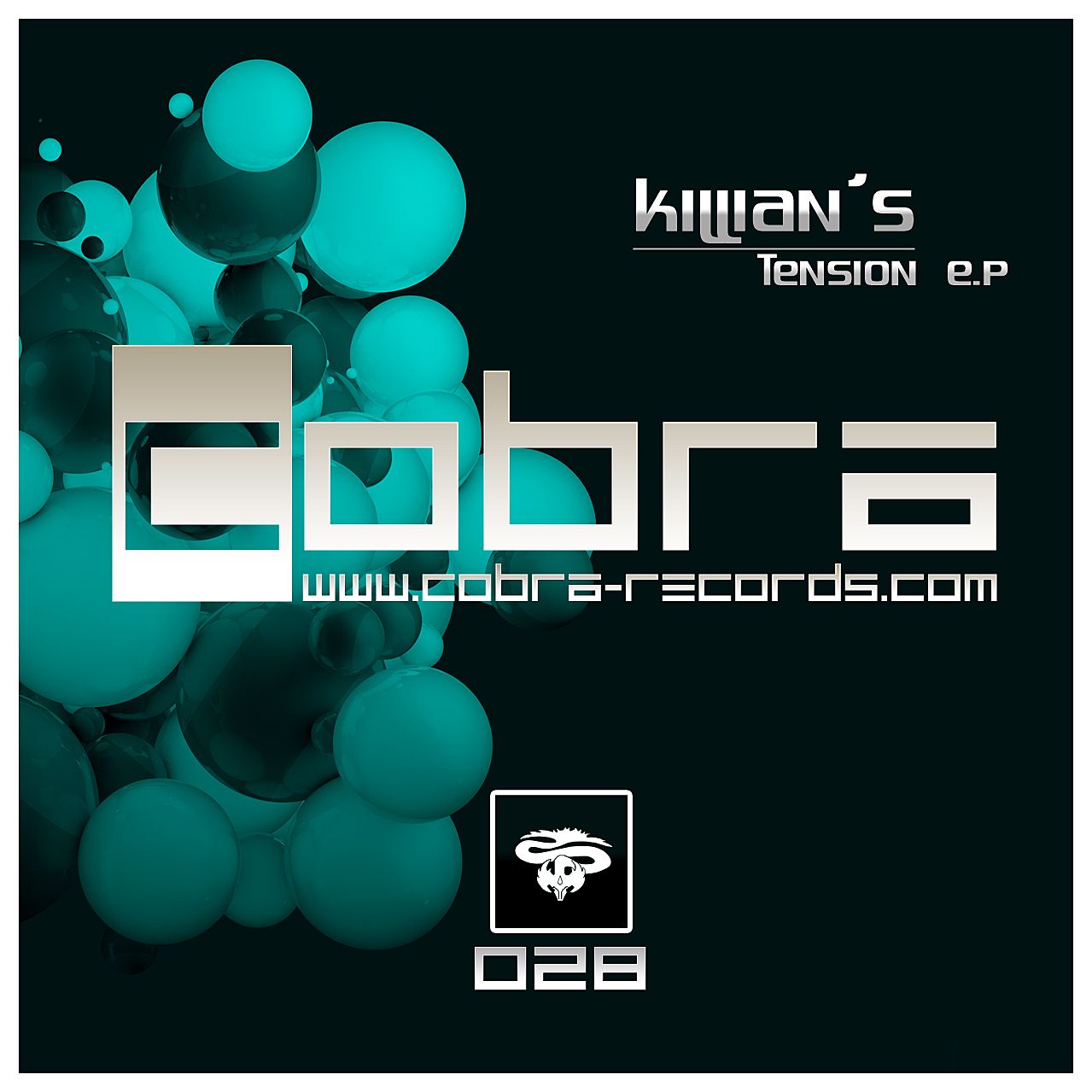 Killian's - Tension Ep
First Ep of this 2017 for the French label Cobra Records! After his great releases on 1605 Music Therapy, Toolroom, Natura Viva and more, Killian's is back with "Tension Ep", a pack consinting of two percussive tracks, titled "Moonpatrol" and "Check it out", perfect groovy tools to feed your set at any time in the night!
"Tension Ep" will be out on the digital stores in the early February. Don't miss it!
SOME LINKS:
http://www.djkillians.com
http://www.cobra-records.com