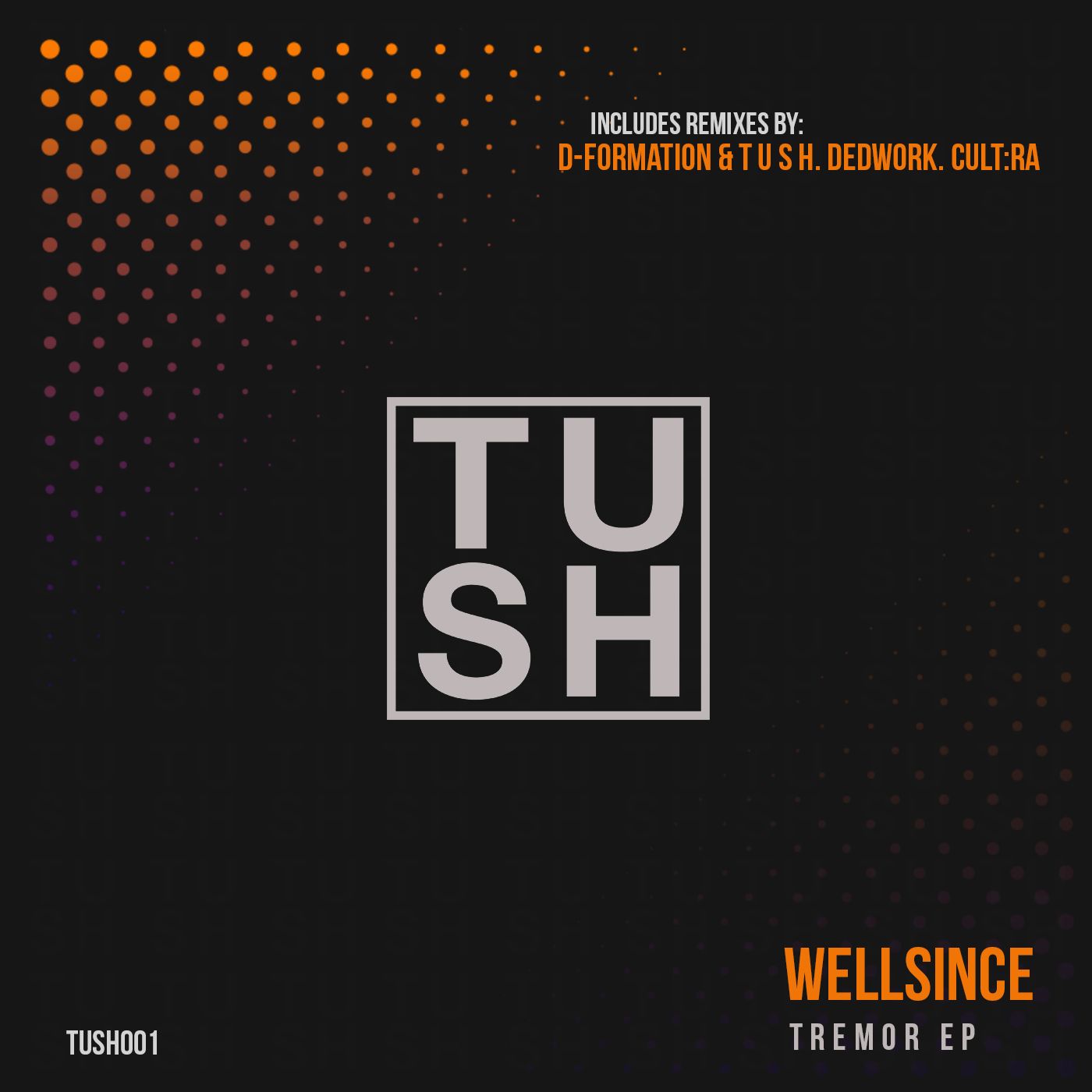 Wellsince - Tremor EP
We are proud to present Wellsince and his Tremor EP, that includes great remixes from the legend D-Formation & T U S H, the russian duo CULT:RA and the undergound house music producer Dedwork. Here you can three original mixes and three great remixes full of beat. Wellsince is an uncompromising electronic producer. An artist with a long-established record in the dance music industry, Wellsince is the brand new production soubriquet of the respected producer. As he debuts this new name to the music industry.
D-Formation, owner and great exponent of Beatfreak Recordings and one of the most important artist in the last decade in Beatport. His tracks have been played by the most big artists around the world. One of his last tracks "Balkia' (Suara) was in the Top 100 for more than 6 months in Beatport. Tush – new name in the scene but with long history behind him. Stay tuned in 2017 about his new productions.
CULT:RA having a lot of experience under his belt, including the # 1 track on Beatport All TOP and performance at Sensation White Russia. Dedwork – Southern California based DJ and producer. He is an up and coming artist with a focus on the underground house music scene. His roots began in 2002, producing beats for local emcees in his hometown of Phoenix, Arizona. Everything changed in 2006, after the young producer absorbed the melodies of Bob Sinclar's "World Hold On." From that point on, the producer completely switched to house music genres. His production continued throughout a 10-year military career and a 3-year college stint.