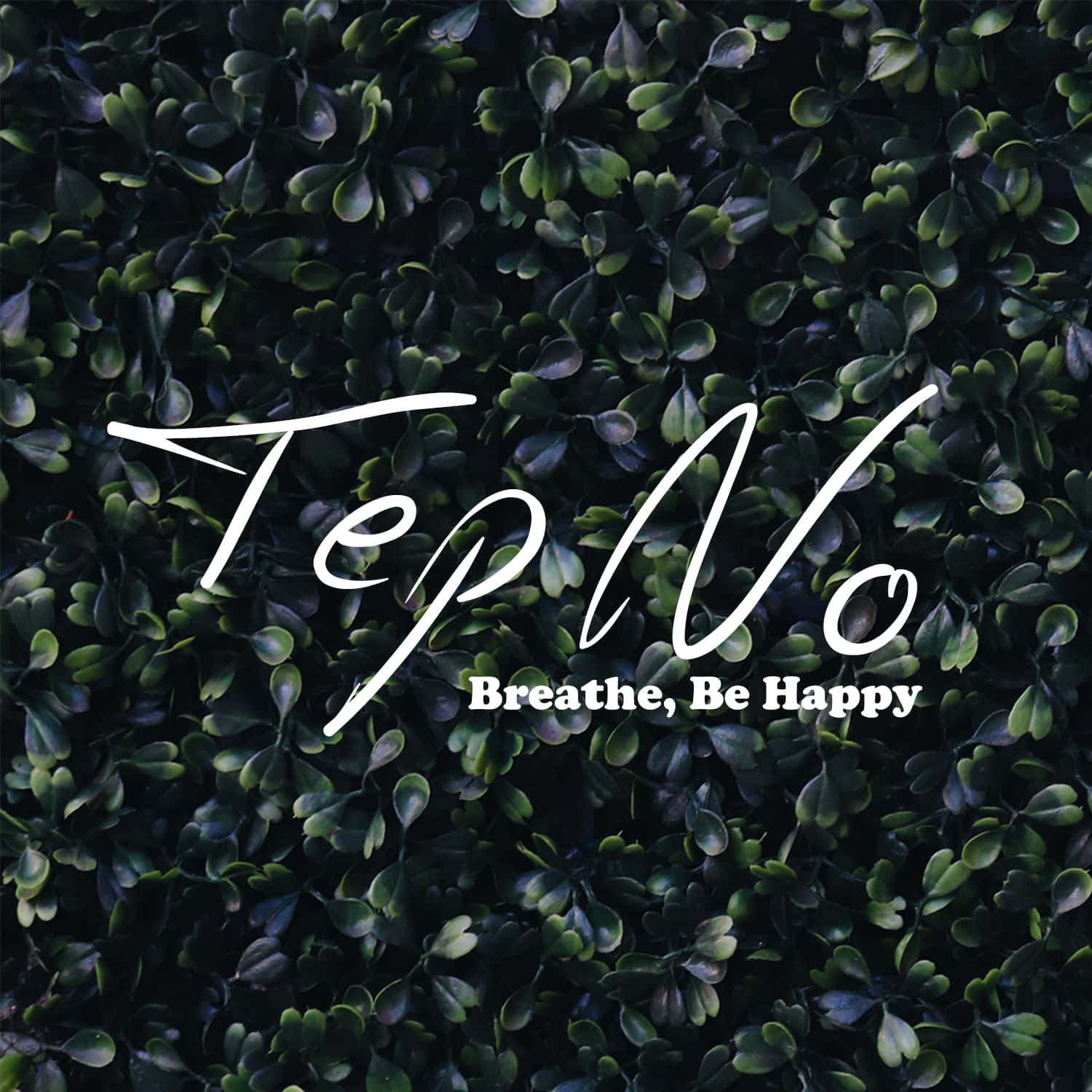 Tep No reveals atmospheric single Breathe, Be Happy
Tep No is an impressive creative that has demonstrated proficient skills in singing, songwriting, various instruments and production in his career so far. This Canadian talent has amassed over 300 million streams with his absolute mountain of successful releases. To start the decade, Tep No, delivers a delicate balance between laidback riffs and electronic experimentation through new single Breathe, Be Happy.
Tep No has established himself as an immersive artist who creates expansive, but beautifully accessible electronic music. His array of playlist staples caught the attention of key tastemakers, keen to share their saught after stage… the list includes The Chainsmokers, Steve Aoki, San Holo and Lost Frequencies among others. Going from strength to strength, Tep No's signing to Ultra Music in 2016 has been followed by a continuous stream of sophisticated efforts. His most prominent releases include the gracefully presented The Last One Standing, acoustic leaning Swear Like a Sailor and the equally heavy-hitting, Toluca Lake. His most recent release, Never Been Hurt Before, was an emotive exploration featuring fellow music enthusiast, Jocelyn Alice. The track is known as a chart-topper in mainstream Canadian radio. The refreshing narrative explored mesmerizing lyrical honesty amidst Tep No's delicate use of minimalistic percussion and exhilarating synth climbs. 
The new effort, Breathe, Be Happy is an intricate release that centres around a groove infused electric guitar. Aspirate vocals soar high in the mix, suggesting an intentional atmosphere of calm and tranquillity. As the track builds, Tep No expertly plays with the juxtaposition found in the mesmerizing vocals and the motivational prominence of the repetitive, but monumental, euphoric instrumental.