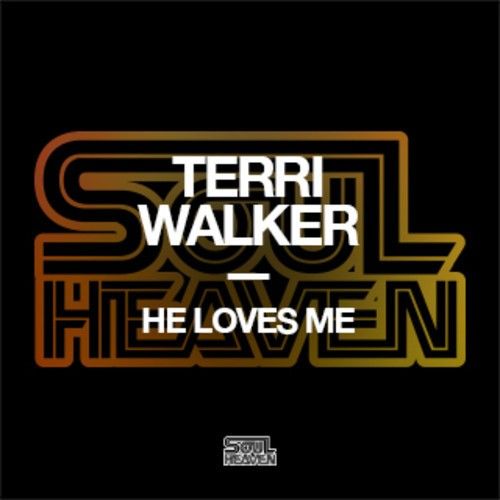 Terri Walker – He Loves Me
The first release on the re-launched Soul Heaven Records label sees the gifted Osunlade makes his return to remix duties, crafting Terri Walker's 'He Loves Me' into his own personal interpretation of music aspiring to elevate the soul. The Yoruba label boss's Midas touch means that he draws on the key emotive elements of every piece he lays his hands on to create a carefully crafted rendition of the original with warm and uplifting vibes. His Yoruba Soul Mix utilizes Walker's vocals whilst softening and simplifying the chords of the originals piano riff. Meanwhile his woody percussion draws on his knack for comprising different world music, whilst subtle additions of bar chimes generate elegant and emotive crescendos. The multi-instrumentalist includes various layers of combined sounds that interlink so seamlessly to produce a result consisting of a gracious depth that exemplifies his consideration of every minor detail.

The Yoruba Soul Dub bares resemblance to the original track and its world elements, but it distances itself from its softness by involving a driving kick and a bassy hook to accompany Walker's mesmerizing vocals. Rounding up the trio is the original mix where British singer/songwriter Donae'O is in charge of production. With a career track record that demonstrates his various different talents, Donae'O's knowledge and experience of both house and R'n'B make him the ideal cohort to fellow R'n'B singer/songwriter Terri Walker.