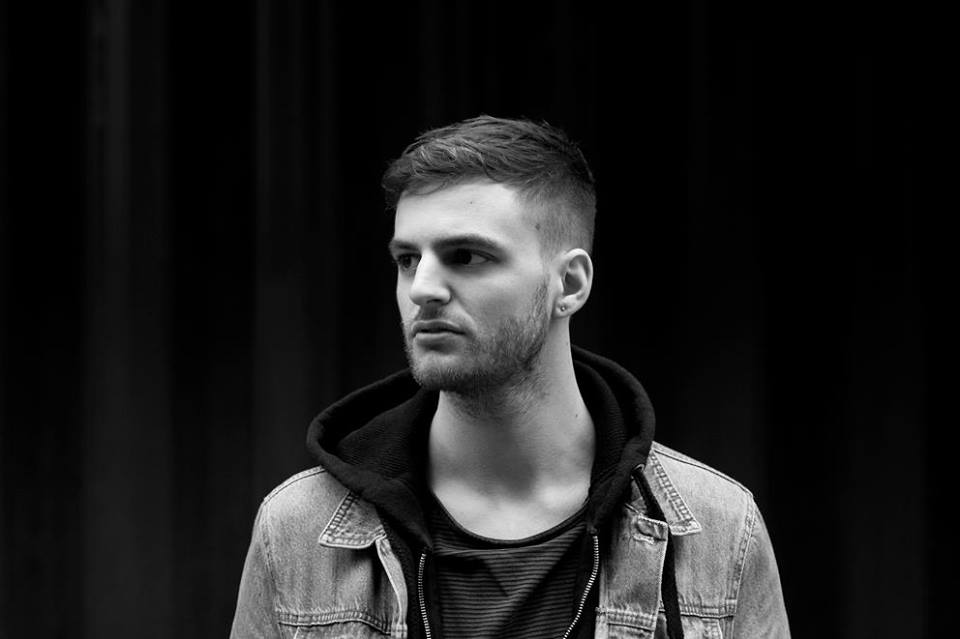 Tessela to join BBC Radio 1's Residency
BBC Radio 1 today announced that Tessela will join BBC Radio 1's Residency – the strand that brings listeners the biggest names in dance music, from the underground to the arena.
Emerging producer Tessela, behind 'Hackney Parrot' – one of the underground anthems of 2013, will join Radio 1's Residency for his first show on 20th February (9-10pm). Tessela, who has released music for legendary dance label R&S is a part of the ongoing rotation of new and fresh DJs in the slot.
Radio 1's Residency incorporates two shows on a Thursday night, 9-10pm and midnight-2am.
Tessela says: "Getting a call from the BBC saying 'welcome to Radio 1' isn't something I'm going to forget in a hurry and I'm incredibly excited to be starting my Residency. There's so much good music coming out at the moment, it will be an absolute pleasure giving my favourite records, old and new, some well-deserved air time."
Throughout 2014, Radio 1's Residency will reach across the full dance music spectrum bringing exciting new genres and the biggest names to listeners. Radio 1's Residency is part of Radio 1's commitment to supporting the best in new and specialist music.
Rhys Hughes, Head of Programmes, BBC Radio 1 and 1Xtra, says: "With one of the underground anthems of 2013 under his belt, it feels like the time is right for Tessela to showcase his talents on Radio 1 and we are looking forward to him joining Radio 1's Residency."
www.bbc.co.uk/radio1