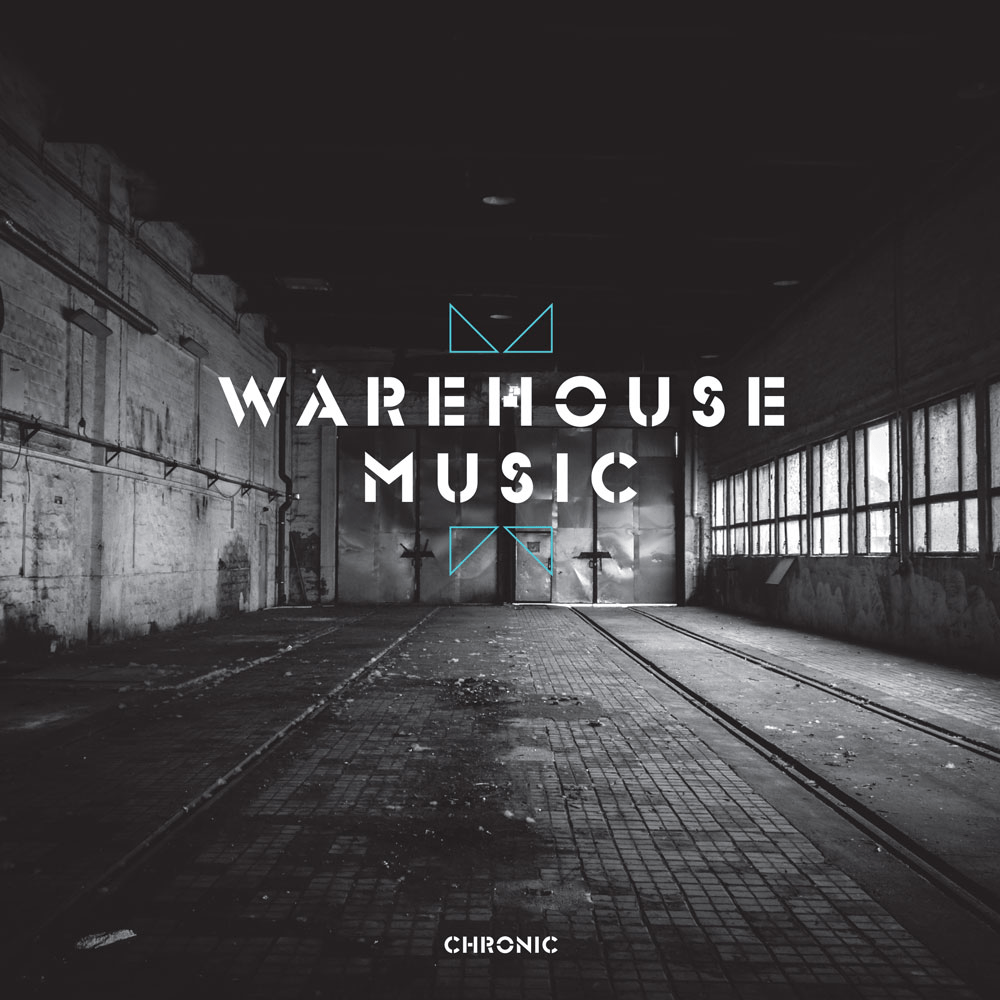 Warehouse Music – Audio Stream
A legend on the rise again, 2013 marked the rejuvenation of one the most important labels in D&B's history. With a renewed mission to release the hardest, most dance floor focused tracks, Bryan Gee's Chronic has quickly found its feet once more. After a year that saw the label launch from a brand new look with the mighty Chronic Rollers as well as two releases from L-Side, Sativa Dub and Silent Type, Chronic is now ready to drop the gully sounds of 'Warehouse Music'.
Kicking off 2014 with a very large bang, Chronic is taking D&B back to its roots on an undeniably deadly new compilation album. Featuring 24 tracks of awe-inspiring jungle drum & bass selected by the ever on point Bryan Gee, the aptly named album is an ode to the more stripped back, raw sounds of D&B's past, all with distinct 2014 production power. From the industrial strength of Capone's 'I'll Be Your' to the jump-up howls of Need For Mirrors' rudeboy roller 'Trips' and Critycal Dubs' old skool bass mentality, the Chronic crew pull no punches and in doing so deliver a very welcome breath of fresh air to the sweaty enclaves of the drum & bass scene.
With the veteren amen master DJ Bailey drafted in to mix the CD album it's yet another masterstroke and completes an utterly heinous release from a label looking set for even more throughout 2014. Big, bad and heavy.
ABOUT CHRONIC:
Established by the legendary Bryan Gee back in 1996 as a sister imprint to V Recordings, Chronic has always been about the dance. Releasing some of the most seminal tracks from the likes of Dillinja, Lemon D, Roni Size, Krust and DJ Die, the label has sewn together one of the most prestigious back catalogues in drum & bass.
Soundcloud : https://soundcloud.com/chronicrecs/sets/va-warehouse-music-sampler
Facebook : https://www.facebook.com/chronicrecs
Twitter : https://twitter.com/chronicrecs