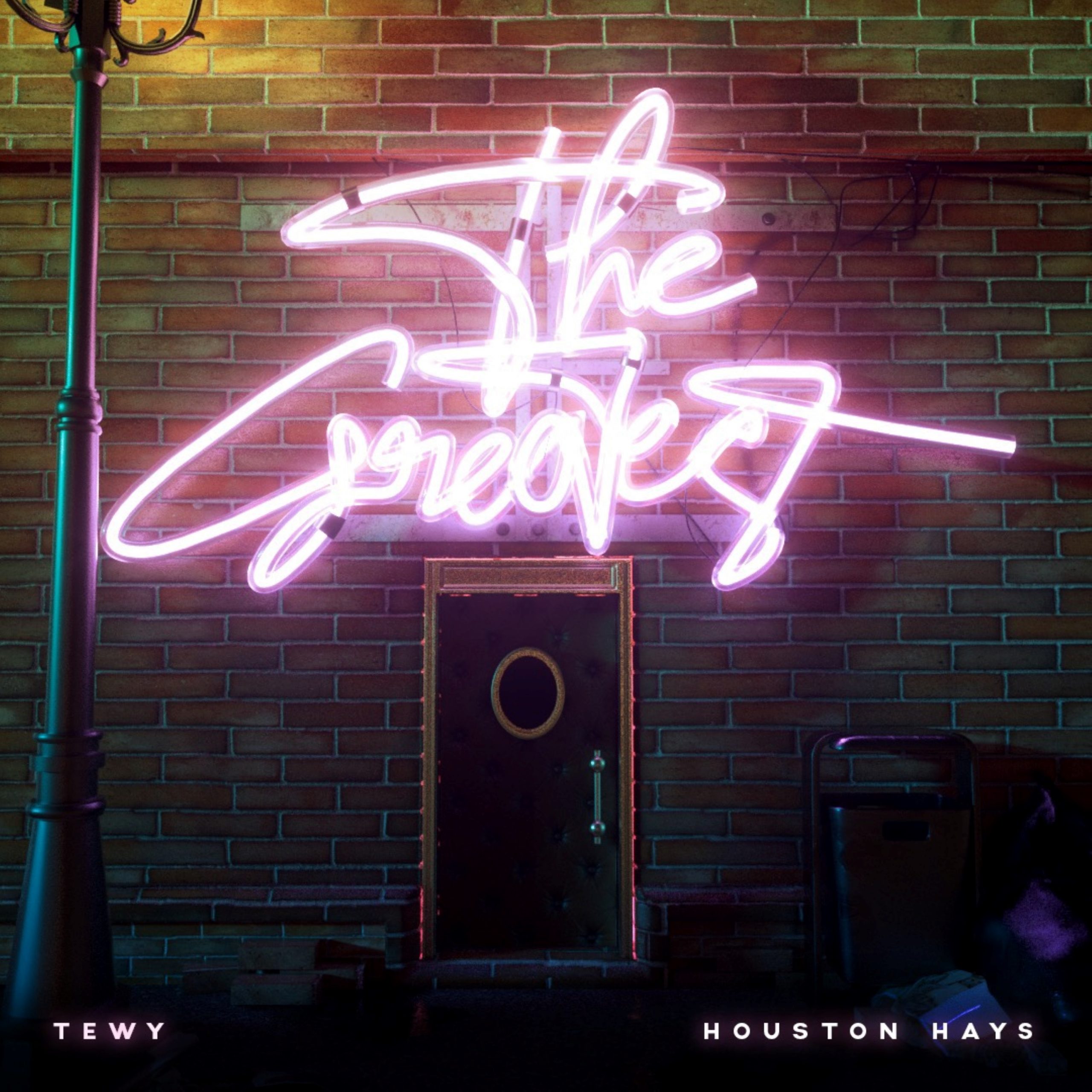 Tewy Keeps the Vibes High With New Single 'The Greatest'
Tewy has dropped his brand new track 'The Greatest'. The optimistic single encompasses what Tewy advocates the most: that every day is a gift and to appreciate that special someone in your life. 'The Greatest' is a warm and vibrant mix of EDM and pop. Tewy is inspired by many genres of music, from Hip-Hop to R&B and pop.
Listen to 'The Greatest' here:
A self-taught guitarist, pianist, and instinctive lyrical experimentalist, Tewy fell hard for the magic of song creation. Sources of inspiration: Quinn XCII to Russ, Chris Brown to SiR, Leon Bridges to Miguel to Marc E Bassey.
Follow Tewy on social media: