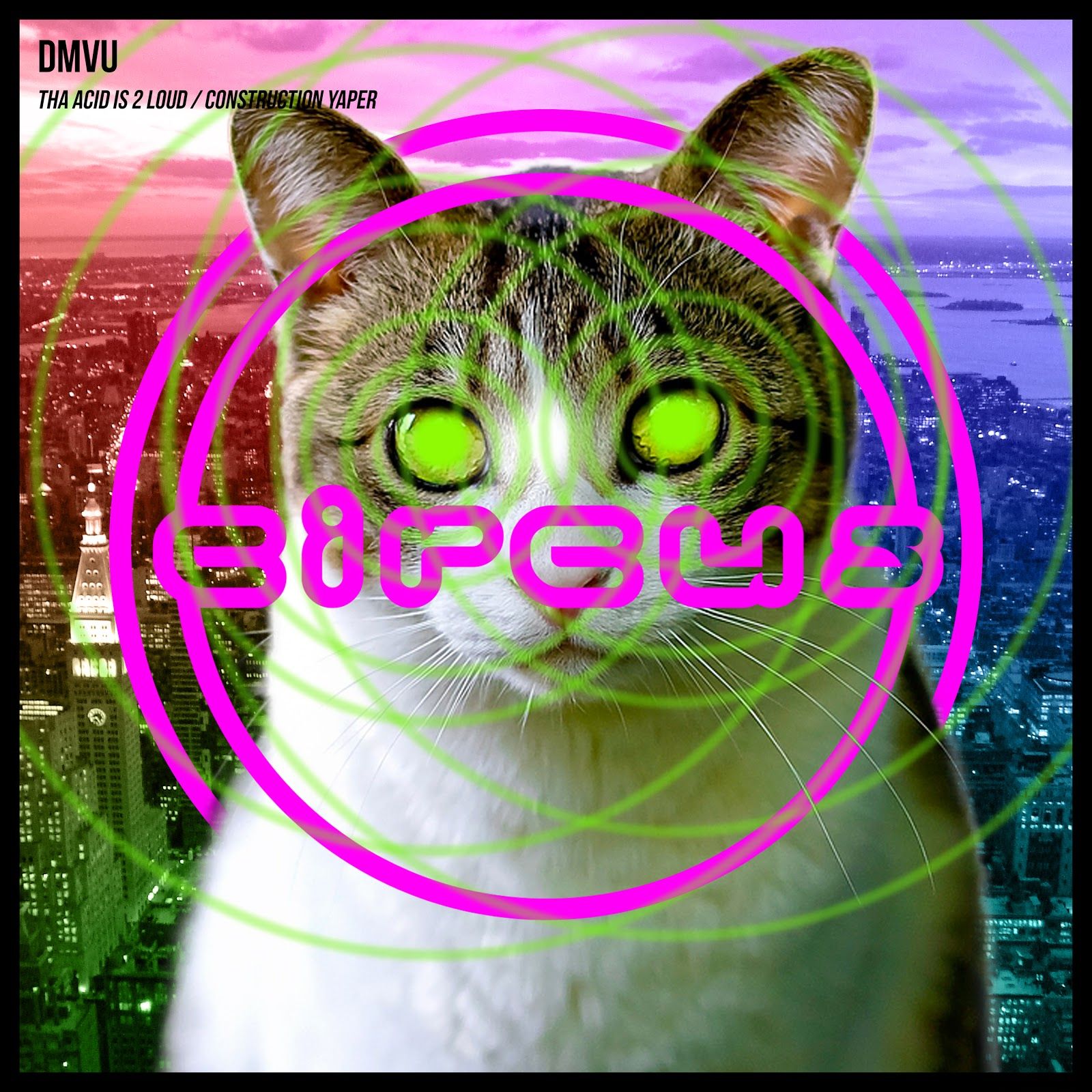 DMVU - Tha Acid is 2 Loud / Construction Yaper
Becoming the first full signing to the Circus roster from Denver, Colorado, DMVU makes his single debut with the unrelenting "Tha Acid is too Loud" backed with "Construction Yaper." Your eyes do not deceive you, the man is looking to push all your senses and perceptions as far as he can. DMVU has an unmissable signature sound with unmistakable basslines, as soon as you press play, you know you're listening to DMVU.
"Tha Acid is too Loud" and "Construction Yaper" are impeccable examples of that sound, a sound that hits you hard in the face. It follows on from his unforgettable remix of "In Love With The Devil" which recently picked up an official release.