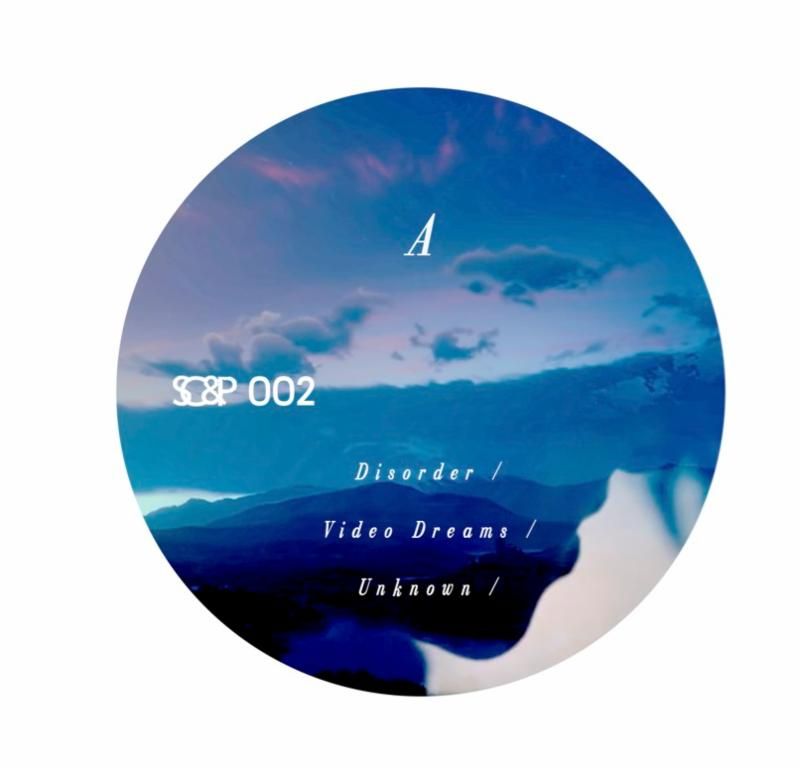 Deeds - Disorder EP
Combining motoric beats with rapturous melodies, North East London Boy / Girl duo Deedsmake a fervent, synth heavy mould of electronic music. Influences range from electronic film scores, ambient and synthwave music, through to post-punk and house.
Their debut release on London label Snap, Crackle & Pop takes off with title track Disorderencapsulating all of these elements through the filter of a contemporary electronic landscape. Video Dreams goes from heavenly synth melodies into kicked out guitar jams, while the frenetic and brooding tones of Unknown sit more firmly on dance floor territory.
On the b-side Swedish electronic favourite The Field delivers a trippy ambient take with acid influences whilst San Francisco's Dark Entries and Honey Soundsystemcollaborator Bezier explores other worlds in a ten minute voyage through futuristic and almost euphoric synth landscapes.
EP Title: Disorder
Artist: Deeds
Label: Snap, Crackle & Pop
Release Date: OUT NOW
Formats: Vinyl, Digital
A1. Disorder
A2. Video Dreams
A3. Unknown
B1. Unknown (Bezier remix)
B2. Disorder (The Field remix)