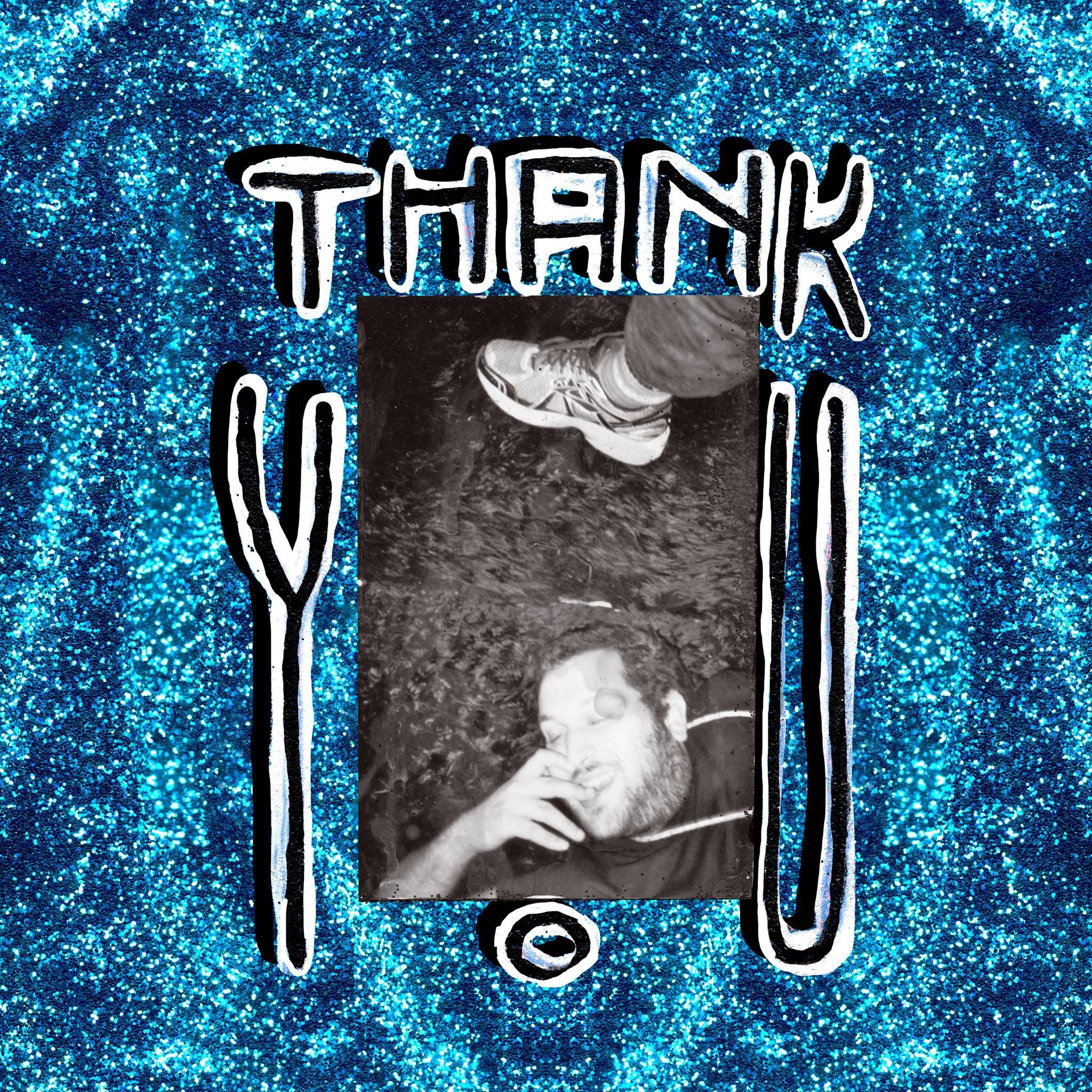 Jorkes - Thank You (inc. Menage a Trois remixes)
Production duo Jorkes follow up their recent superb debut with another standout single on the fledgling Freeride Millenium label.
Munich based pair Jorkes are something of an enigma, having appeared on the scene recently with a fully formed sound and a desire to let their music do the speaking for them. Musically the duo seem to be operating with few boundaries, looking to express their emotional states through their music with scant consideration for styles or genres. This latest release sees Jorkes team up with fellow Munich resident and vocalist Karol Schmejchel to deliver a slice of evocative, slo-mo nu-disco.
The release kicks of with the original mix of 'Thank You', marrying chugging drums and warm bass with stirring pads and the emotionally charged vocals of Schmejchel. It's a perfect track for dark backrooms and home lounging alike.
The remix comes from Manchester trio Menage a Trois who deliver a sonical beautiful reworking built around heartwrenching keys and heavily reverbed guitar parts. Simple understated drums carrying the record along as their vocal treatment soars towards the heavens, this is sublime stuff. The vinyl release will also feature an exclusive instrumental of the Menage a Trois mix for those who like things a little more stripped back.
In keeping with Jorkes' creative outlook, and following on from their previous release, there will be an exclusive music video of 'Thank You' forthcoming which is likely to set pulses racing once again! The cover art for the single release was created by Freeride Millenium founder Daniel Rajcsanyi.
Tracklist:
1. Thank You
2. Thank You (Menage a Trois remix)
3. Thank You (Menage a Trois Instrumental) [vinyl only]