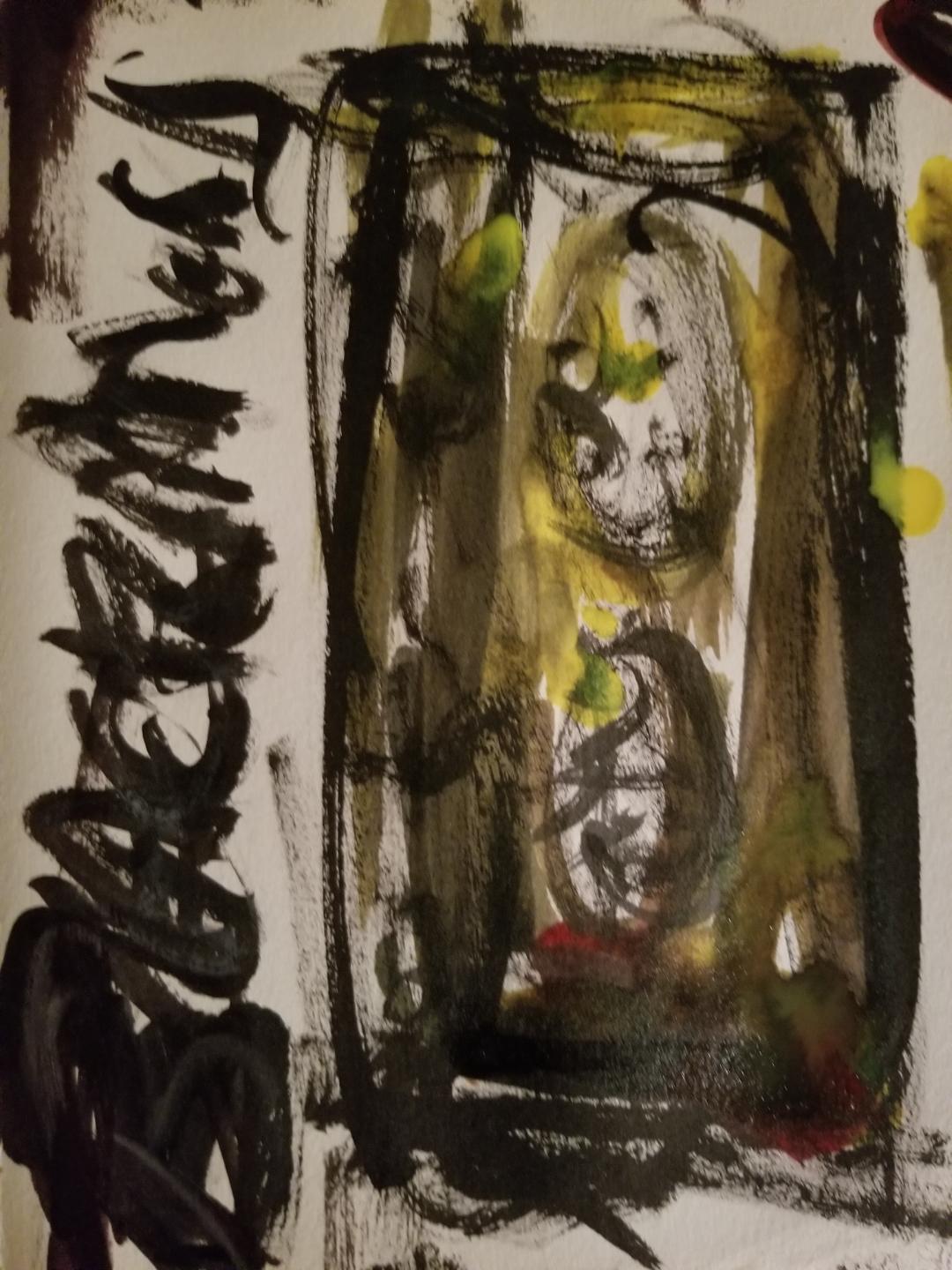 P_tap - That's What's Up
Musical whizz-kid Davi Hemann has joined together with Tupi to create a chill-out Electro Pop hit titled 'Together As One'. Davi showcases his musical ability in this beautiful, bright and cheery track that matches harmoniously with Tupi's superb vocals. The verses are stripped back and emotional before building up to an insanely catchy chorus.
At the tender age of 17, Davi's production capabilities are second to none, developing his signature sound with each release. From playing guitar at an early age up until today, his entire life has been dedicated to music. He has had multiple signed hits over the years including 'Spaces' on Shift Axis and earlier this year, a powerful Big Room production titled 'Blackjack' on Spinnup Records.
Every Davi Hemann track gets bigger and better with every release and he is working his way towards becoming a household name. Originally from São Paulo, Davi owes his musical influences to his culture rich hometown and is striving for an even bigger 2019.
'Together As One' is out now on Sony/ATV
Purchase Links
http://fanlink.to/togetherasone
Davi Hemann Online
Soundcloud: www.soundcloud.com/davihemann
Instagram: www.instagram.com/DaviHemann
Website: www.davihemann.com
YouTube: www.youtube.com/channel/UCpo0GDK4S31_tjh21C9LxQQ