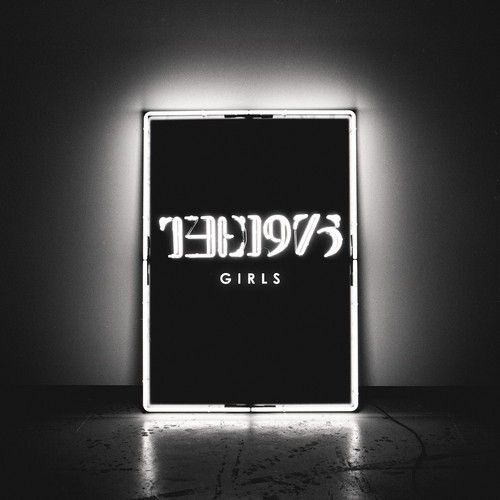 The 1975 – Girls
Recorded in Liverpool's Motor Museum, and co-produced by drummer George Daniel, frontman Matthew Healy and producer Mike Crossey (Arctic Monkeys, Foals), "Girls" seamlessly melds The 1975's kaleidoscopic range of influences to encapsulate all that is great about alt pop music in 2013.
Ahead of the single's official release, New York based DJ & production outfit The Knocks have delivered a pulsing, disco-inspired remix of "Girls" which The 1975 are offering as a free download from their Soundcloud page.
A collection of memories, overheard conversations, and snapshots in time, The 1975's chart-topping debut album is a love letter to youth, played out in shimmering technicolor. Having spent the summer playing to overflowing festival tents, the Manchester art-pop quartet will be capping off a triumphant 2013 with a mammoth, three month tour that will see the band playing shows across the UK, Ireland, US, Europe and Asia before hitting the road again at the start of the new year.