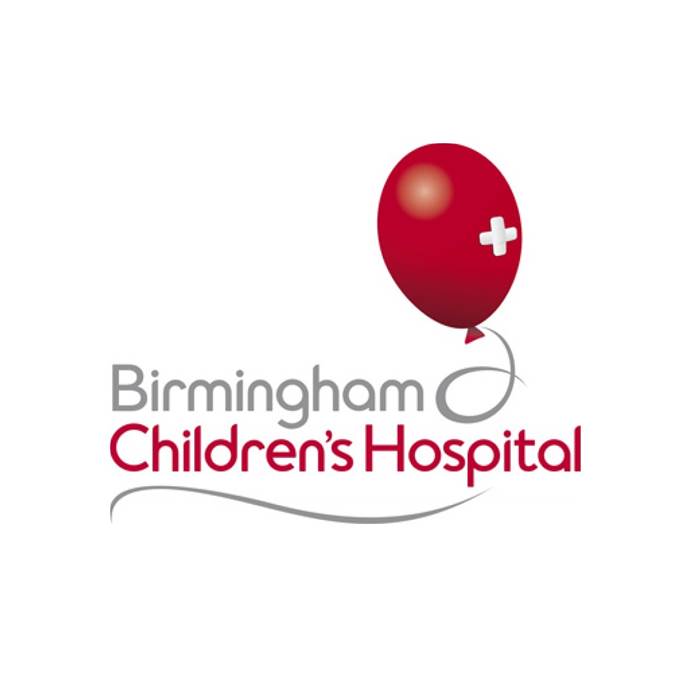 The 24 Hour Rave Experiment
The 24 Hour Rave Experiment
Saturday 20th September 12noon – 12noon
The Rainbow Venues, Digbeth, Birmingham
Welcome to the 24 Hour Rave Experiment
Think you've seen every possible dance party, every rave concept and more than a few crazy ideas that should never have been? We'll you haven't seen this before, and it's almost certainly the best ever… Introducing The 24 Hour Rave Experiment, a charity event that lasts, erm, 24 hours: make it to the end and you'll get the £24 ticket price back. Fall asleep during that time and you will be politely asked to leave and your money will be delivered to Birmingham Children Hospital, which you don't need telling is a truly great cause.
The setting for this 'so good why didn't I think of that' party concept is going to be the world famous Rainbow Venues in Birmingham, including both indoor and outdoor spaces from intimate basements to raw and old school warehouses, with astro-turfed courtyards and even inner city beaches all decked out and ready for you to come and dance for a whole day. In all there will be ten rooms of music and road will be closed to make away for a street party arena too, so more than enough to keep you locked in and zoned out for the duration, as well as plenty of food and drink offerings to fuel you through the ride of a lifetime.
The music is sure to be a spicy selection of fresh underground house, techno, bass, d&b and trance from an assured assemblage of names both local and international meaning that this 24 hour party can truly be a hedonistic escape from the drag of daily life… a true rave utopia.
This is only a very, very small teaser of what you can expect at this once in a lifetime event. If 24 hours of musical bliss and wild non-stop entertainment sounds like your thing, then, get involved and together we will make rave history.
More info coming soon,
Team 24 x
THE RULES:
12 Noon Saturday until 12 noon Sunday
Tickets £24, refunded if you complete the challenge, if not your money will be donated to charity.
Anyone caught sleeping will be ejected from the venue.
Everyone must be at the venue before 12 noon.
TICKETS:
http://www.skiddle.com/e/12204030/