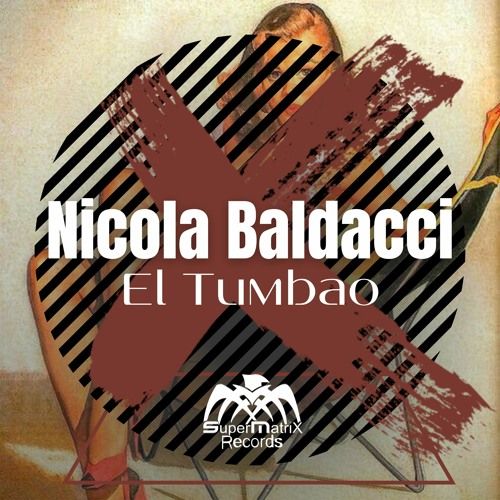 The acclaimed Italian producer and DJ Nicola Baldacci presents "El Tumbao"
"El Tumbao" is the electrifying new Tech House single by the acclaimed Italian producer and DJ, Nicola Baldacci. With its release date set for November 14th, 2023, on Super Matrix Records, this track is poised to set dance floors ablaze.
Baldacci's mastery shines through as he weaves a mesmerizing tapestry of sound, featuring a warm trumpet melody that effortlessly melds with fat Latin percussions. The rhythm is infectious, driving listeners to move with an irresistible groove. The addition of tasty vocal chops adds a dynamic layer to the track, making it a must-listen for any electronic music enthusiast.
"El Tumbao" is a sonic journey that embodies the spirit of the Ethnic dance music scene. Prepare to surrender to its rhythm and let it transport you to a world where the music never stops and the night is endless.
LINKS:
Nicola Baldacci
https://www.nicolabaldacci.net/
https://www.facebook.com/nicolabaldaccii/
https://www.instagram.com/nicola__baldacci/
https://soundcloud.com/nicolabaldacci