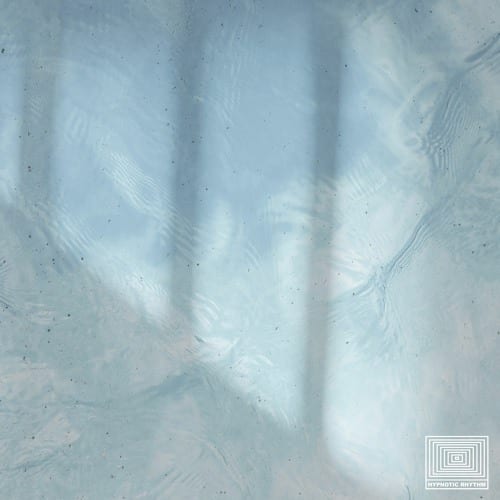 The Alexsanders presents his new ambient voyage "Movements in silence"
This is the first release of The Alexsander's new imprint Hypnotic Rhythm, a label with a wide range of flavors in electronic music, from Melodic House & Techno, to Sci Fi Disco to Experimental music. "Movements in silence" is a 432hz tuned instrumental lowercase ambient track, which represents a reminder to calm down, appreciate the moment and to go inwards in this stressful uncertain time. Mixing strings, synthesizers, bells to make a calm mindful journey.
Hypnotic Rhythm is described as a Universal phenomenon. It is a force that collectively takes the natural course of the earth, moon, stars, galaxies and various environments and automates their rhythm in relation to each other.Out now on digital stores and streaming platforms!
https://soundcloud.com/thealexsander
https://www.facebook.com/thealexsandermusic
https://www.instagram.com/the_alexsander