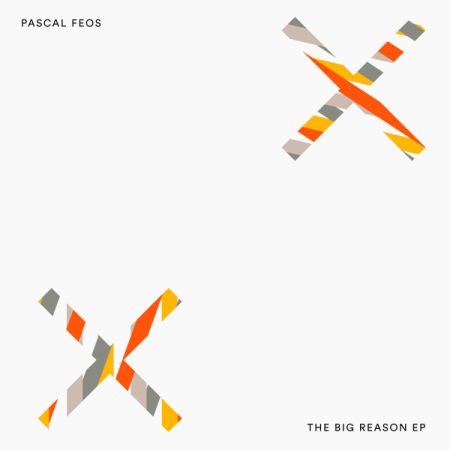 Pascal FEOS - The Big Reason EP
Having contributed his dynamic 'Dual Structure' to John Digweed's recent 'Live In Tokyo' album, Pascal FEOS now returns with his debut EP for the label.
The title track, with its groovadelic percussion and warped synth work, joins multiple dots between the house and techno scenes past and present to perfection, masterfully linking dancefloor dynamism with playful experimentation. To complement this creative theme, 'F & L' unleashes a focused, powerful, brooding techno energy, building with seductive vocal snippets into a monstrously elegant linear masterpiece. 'Sounds Like Hollywood' is constructed of yet heavier elements, overlaying its super-solid beats with hypnotic melodic loops. For the EP's finale, 'Techmod' continues the theme, upping the funk factor with a superbly energetic, percussive workout topped with explosive synth lines.
Since Frankfurt is a historic capital for European Techno, it is no wonder that it also the home to Pascal Dardoufas (aka Pascal FEOS), one of the scene's true originals, and much respected for creating and playing his own very special and individual style of music around the globe for 30 years. Not only a masterful DJ/Producer/Remixer, he also runs his own vibrant levelNONzero label. Firmly staying true to his old-school roots, Pascal remains steadfast to an ethos whereby he sees his work as a mission rather than as a platform to draw attention to himself. His focus always has and always will belong to the dancefloor and 'The Big Reason EP' is a perfect testament to that.
Artist Info:
https://www.facebook.com/pascalfeos
https://soundcloud.com/pascalfeos
Bedrock Info:
www.johndigweed.com
www.facebook.com/bedrockrecords
https://soundcloud.com/bedrock_rec
www.twitter.com/#!/BedrockRecords
https://www.beatport.com/label/bedrock-records/63
https://www.youtube.com/user/bedrocktransitions/videos