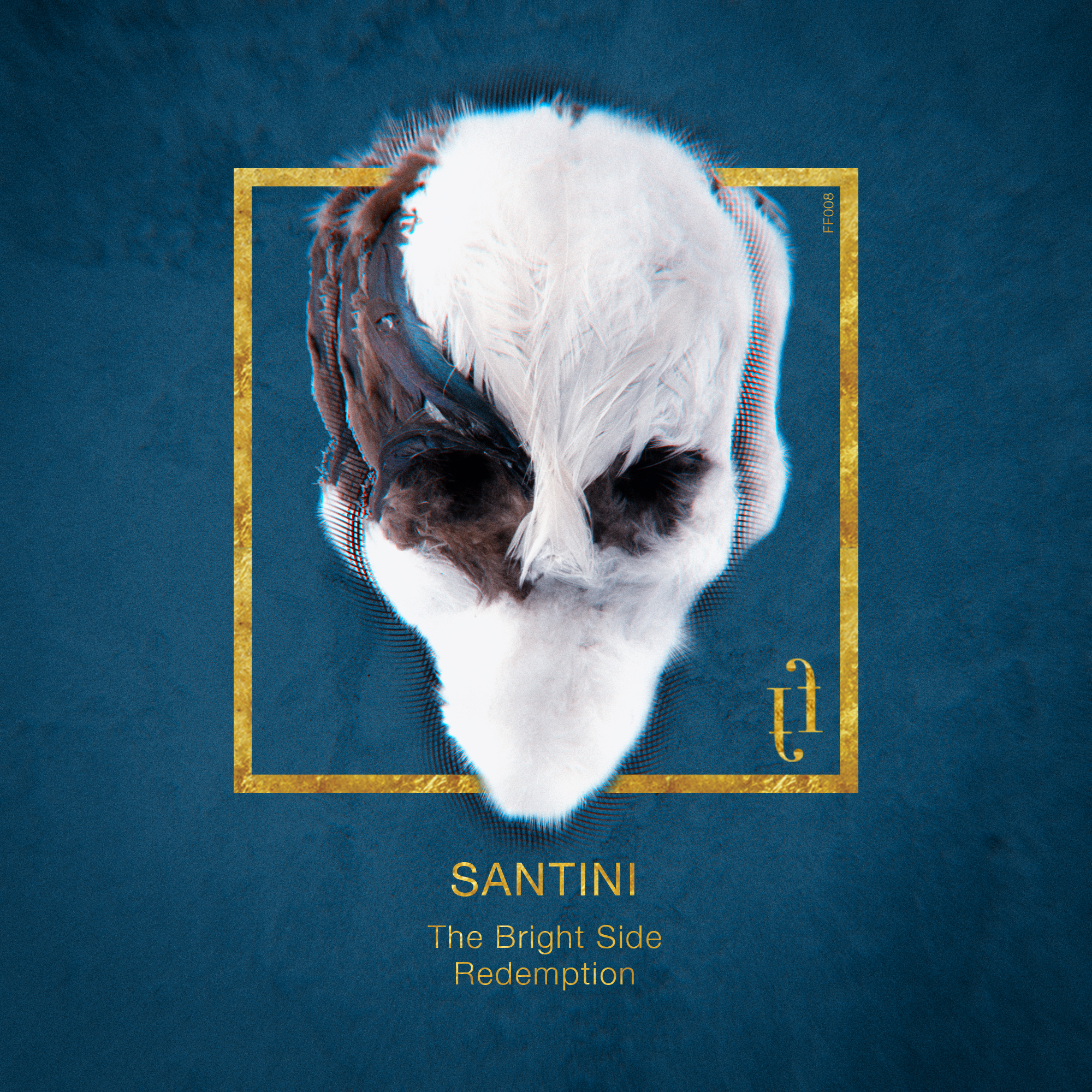 Santini - The Bright Side
Out October 23rd 2017! False Face presents the 8th release on the label, The Bright Side EP by Santini. After a very successful year with his "Canis" and "Animo" EPs on FFM, we are happy to present one of the most anticipated music packs ever released on False Face Music.
Known for his unique skills in production and an incredible ear for mixing and mastering, Santini's approach to electronic music, whether as a producer, or a performer, has earned him a great deal of respect and recognition in the past year. The Bright Side EP is a testament to Leo's hard work in the studio and his ever-evolving attitude towards shaping his sound.
False Face label boss has provided 2 original tracks here that are as sophisticated as they are simple. Possessed by a cheerful and uplifting energy, colourful vocals and eclectic melodies, 'The Bright Side' & "Redemption" are the latest result of Santini's magical mindset and a certainly a great step forward in his musical career. With a few releases and performances lined up for the rest of the year, we simply can not wait to hear what is next for Santini. Highly Recommended!