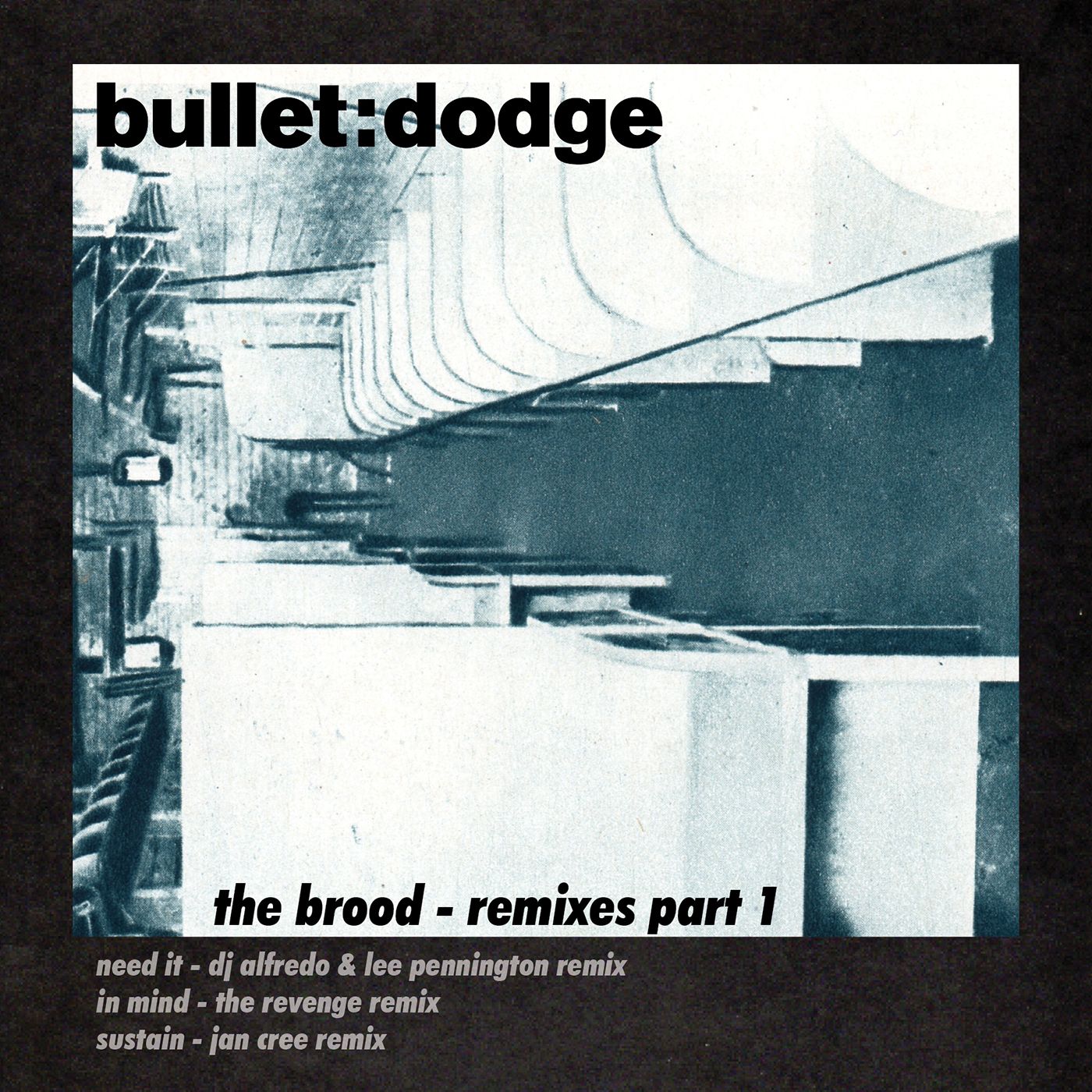 Gareth Whitehead - The Brood – Remixes Part 1
Gareth Whitehead's debut album, 'The Brood' came out in June this year and featured collaborations with a veritable who's who of house and techno. Now 3 of the tracks get remixes by DJ Alfredo & Lee Pennington, The Revenge and Jan Cree.
It's been many years since Ibiza's legendary DJ Alfredo has delivered a remix. Here, he collaborates with Middlesbrough house stalwart Lee Pennington to remix 'Need It' which was Whitehead's collaboration with Mia Wallace and Sqyre on 'The Brood'. Alfredo and Lee create an acid infused gem of a track that blends deep tribal rhythms with a euphoric pad to die for. Following on, The Revenge's stripped back approach to Whitehead and Mash's 'In Mind' is nothing short of stellar and sure to grasp any late night dance floor. Last up is Bulletdodge veteran Jan Cree, who delivers a superb rendition of the Andy Slate and Whitehead track, 'Sustain'. Jan takes the anthemic pads from the original to create a deep tech masterpiece.
Gareth Whitehead – 'The Brood – Remixes Part 1' is released Monday 02 November on Bulletdodge.