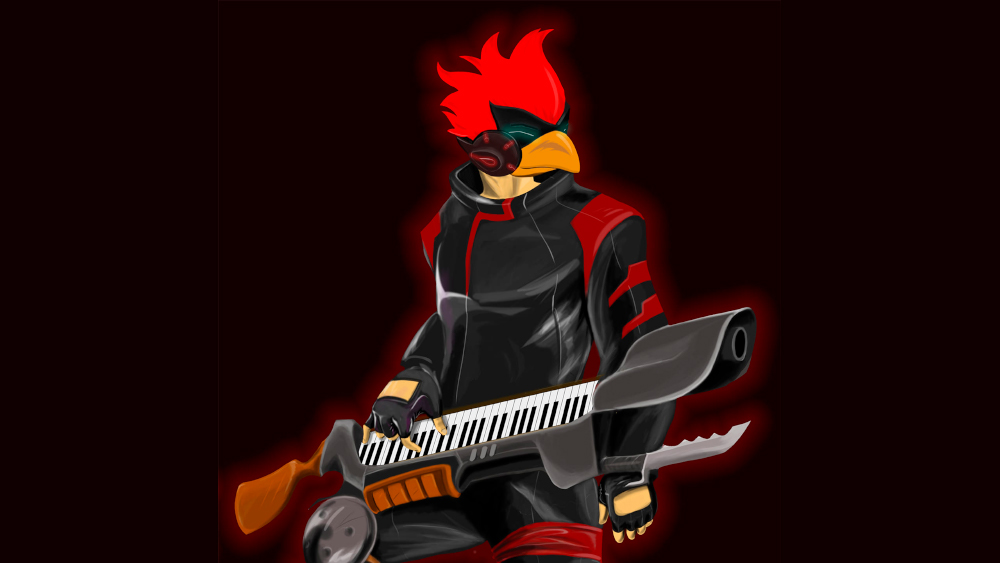 The Cardenal has released their new song "Broken Soul"
The Cardenal has released a new single 'Broken Soul', under the GOTTA RCRDS record label.
'Broken Soul', a fresh and pleasant sound of future house and pop, combined with vocals that give it that magic touch, sparkling synths and a very good bass line, this song has pushed the limits of joy.
The Cardenal is one of the electronic artists to establish relevance within the GOTTA RCRDS record company.
The Cardenal is an electronics producer from Colombia.
Here, The Cardenal explores the greatest variety of sounds. Inspired by artists such as The Chainsmokers, Don Diablo, Marshmello and more, his first musical release was in October 2020, in January 2021 he released the single Home, in April 2021 he released Sky, being loved by many streamers and lovers of shuffle dancing. .
This is his first release under the GOTTA RCRDS record label, it consolidates that this label is having a very high status within music.
Speaking about the new version, The Cardenal shares:
"Broken Soul is a song inspired by love or anguish, the drop together with the vocal cut gives an inspiring touch to the song. I promise you that that broken soul will give you happiness, melancholy and will bring you many beautiful memories when listening to it…"