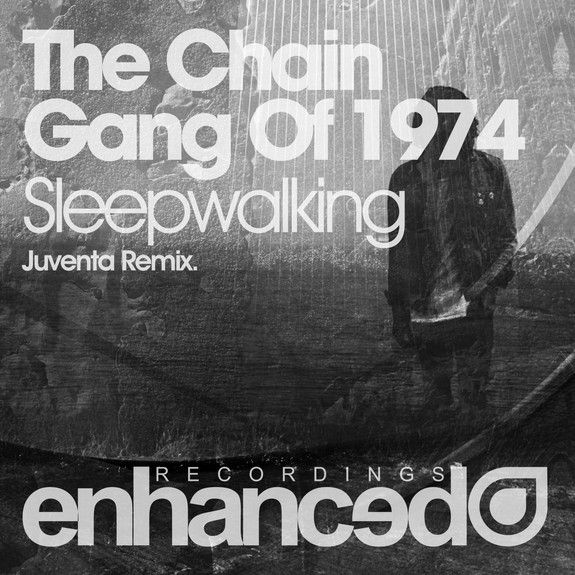 The Chain Gang Of 1974 – Sleepwalking
Hot off the heels of his captivating release 'Move Into Light' and remix duty on US duo Tritonal's smash 'Now Or Never', Enhanced Music prodigy Juventa reveals the next track to receive his unique spin will be one synonymous with one of the most successful video games of all time – Grand Theft Auto V! His reimagining of the now underground classic 'Sleepwalking' by The Chain Gang Of 1974 is set for release on Monday 10th Marchexclusively through Beatport.

Having been the theme tune to the official GTA V trailer as well as featuring on the game's soundtrack, the original has been gaining fans, support and millions of online plays ever since. NOW it's time for the young Dutch producer to jack up the tempo and breathe new life into the song by taking it to the dance floor and giving fans something they can really move to. Harnessing the vocals and guitar of the initial track, Juventa has transformed the hypnotic hook into something ardent and infectious that sits perfectly on top of the colossal beat.
With more than 100 million people who've played Grand Theft Auto V and countless more that have watched and been captivated by the TV ads, the energy and ecstasy that this 19 year-old DJ/producer has added – while still doing justice to the original – should have dance music lovers and gamers in a frenzy the world over. Be sure to get your hands on a copy when it drops on March 10.

www.juventaonline.com
facebook.com/djjuventa
soundcloud.com/juventa
twitter.com/juventamusic
youtube.com/juventamusic
www.enhancedmusic.com/