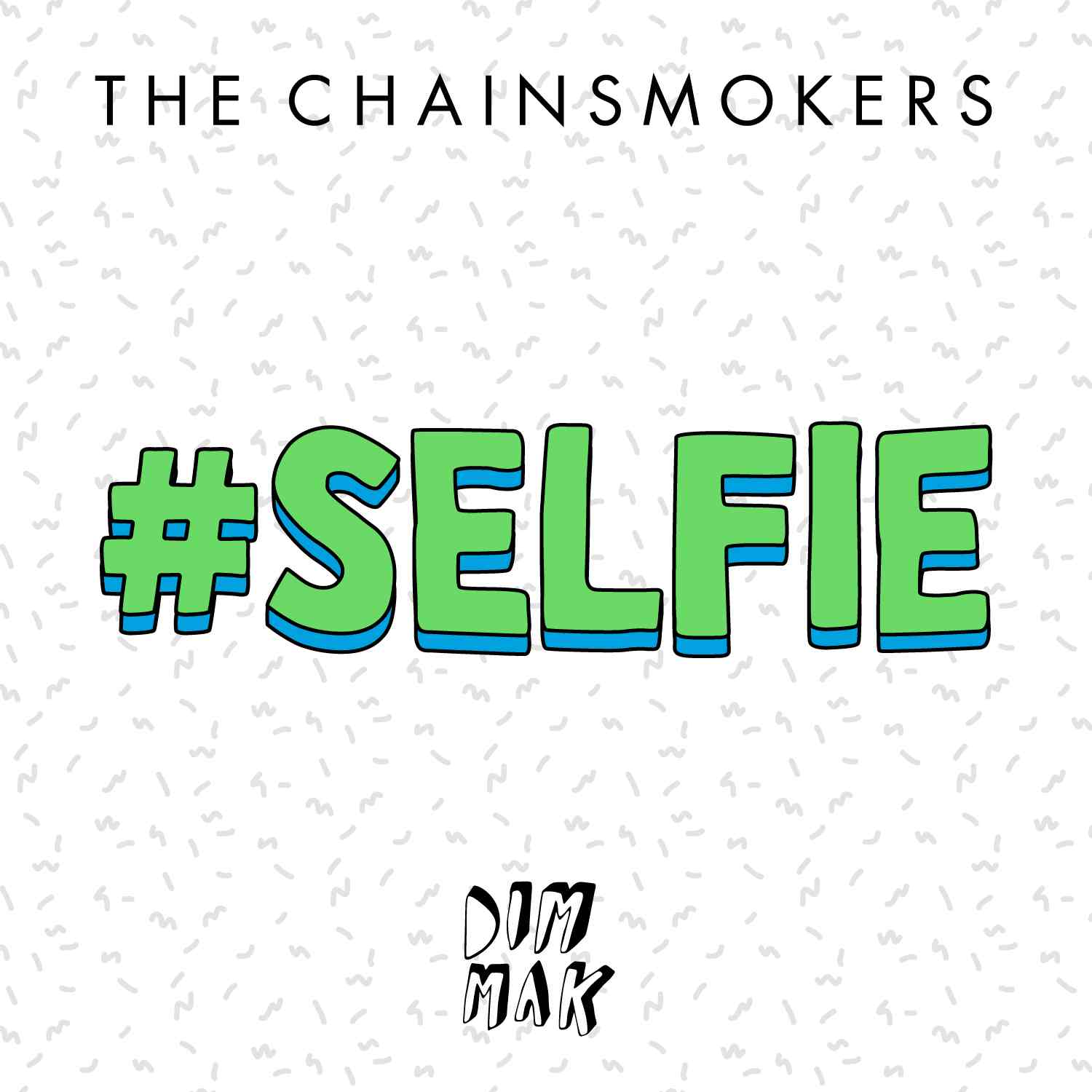 The Chainsmokers – #Selfie
New York production/DJ duo The Chainsmokers are winning the Internet with their newly released official music video for their track "#SELFIE" available now on Dim Mak Records.
The track serves as the unofficial selfie theme song and the official music video pokes fun of the viral culture in this tongue-in-cheek clip featuring major celebrity cameos via hilarious selfies from Snoop Dogg, Ian Somerhalder ("The Vampire Diaries"), Jessica Szohr ("Gossip Girl"), and even David Hasselhoff in full Bay Watch attire.
The video also features electronic music royalty, including A-Trak, Steve Aoki, NERVO, and more, as well as numerous Internet and social media personalities such as Nash Grier, Fat Jew, and Jimmy Tatro. The Chainsmokers' "#SELFIE" epitomizes the global pop culture trend in a satirical video that has received just shy of 300,000 views.
With the selfie movement making daily news headlines and trending across all major social media networks, and following its official recognition as the Word of the Year 2013 by the Oxford Dictionary and the recently viral sensation Selfie Olympics, The Chainsmokers "#SELFIE" is the definitive track to the global sensation known as the selfie.
With "#SELFIE," The Chainsmokers stray from their foundations in indie, progressive, and pop music to bring forth an electro anthem featuring a funky, Melbourne bounce bass line and high-energy melody. The track features astonishingly accurate narration from the stereotypical, Instagram selfie-obsessed girl, complete with audacious gossip, self-conscious commentary, and complaints about the club DJ. If anyone ever needed encouragement to take a selfie, this song is just that fix.
The Chainsmokers are the hottest young American DJ/production duo. Their live shows and wild antics are becoming the most sought after in electronic music. On the production front, they've had 13 remixes hit #1 on the Hype Machine charts, all of which received hundreds of thousands SoundCloud plays and ongoing support on countless media outlets such as Dancing Astronaut, Elektro, Earmilk, and more. They've also been featured on the official podcasts from several top electronic music artists, including Afrojack, Tiësto, W&W, Felix Cartal, and more.
In support of "#SELFIE," The Chainsmokers have launched the North American #SELFIETOUR, which takes the duo across major clubs and venues, including Webster Hall in New York, the Toltec Festival in Cancun, Mexico, and various performances at this year's Miami Music Week.
For more information on The Chainsmokers, visit:
www.thechainsmokers.com
www.facebook.com/thechainsmokers
www.twitter.com/thechainsmokers
www.youtube.com/THECHAINSMOKERS
www.soundcloud.com/thechainsmokers
www.instagram.com/thechainsmokers

For more information on Dim Mak Records, visit:
www.dimmak.com
www.facebook.com/dimmakrecs
www.twitter.com/dimmakrecs
www.youtube.com/dimmakrecords
www.soundcloud.com/dimmakrecords
www.instagram.com/dimmakrecs