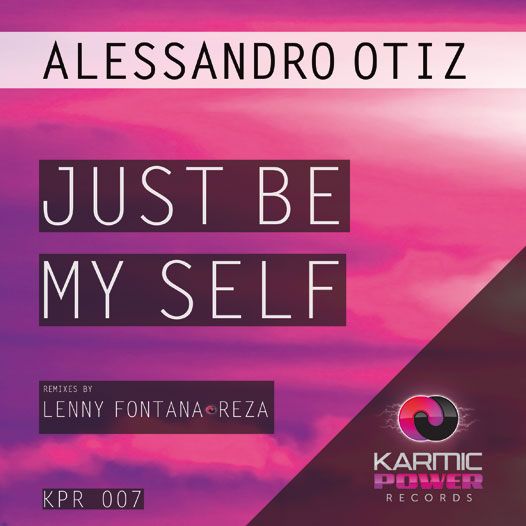 Alessandro Otiz – Just Be My Self
Hot for 2014 is the new Deep Vocal House infectious groover "Just Be Myself" by Greek DJ, Producer and vocalist Alessandro Otiz.
This driving dance floor anthem comes with a great set of remixes courtesy of Reza whose thrown in the kitchen sink on his massive mix which includes great basslines, top percussion, cowbells, big rises and disco-stabs a plenty to give it that full-on Saturday night party feel with his great use of the beautiful female vocal; also Lenny Fontana has stepped up to the plate again with a massive helping of contagious Big Room Feelgood House; not forgetting the Original MIx from Alessandro Otiz himself. Guaranteed to spread love across dancefloors from here to Kingdom Come!! Expect big things from this massive crowd pleaser.