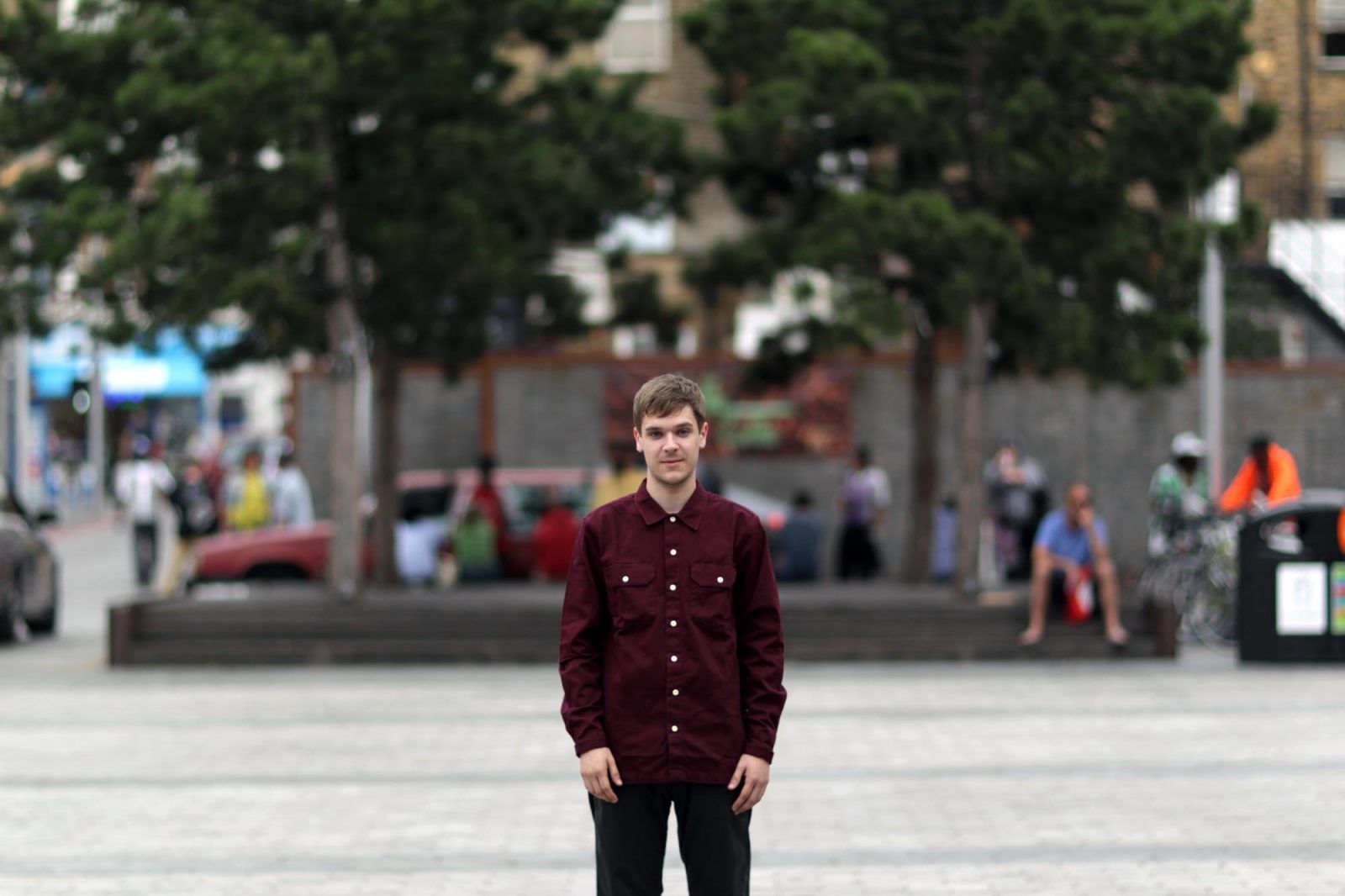 The Charles Drakeford Residency
Charles Drakeford will be holding down a residency at Ridley Road Market bar every other Wednesday. Playing the breadth of his record collection, with records you could describe as 'Soul', 'Funk', 'Jazz', 'Disco' or 'other'. Free entry, 8-12pm, delicious drinks and a spacious dancefloor.
NTS: original.jpgntslive.co.uk
Boiler Room: original.jpgboilerroom.tv
Principals: original.jpgwww.facebook.com/principalsldn
Ridley Road Market Bar (a.k.a Wu's) is known for its laid-back atmosphere. We offer the best in East-London vibes: Smashing DJs and pretty awesome staff (ahem). And on top of that, it's always free to get in!
www.facebook.com/ridleyroad?ref=ts&fref=ts
@Ridley_RoadMB