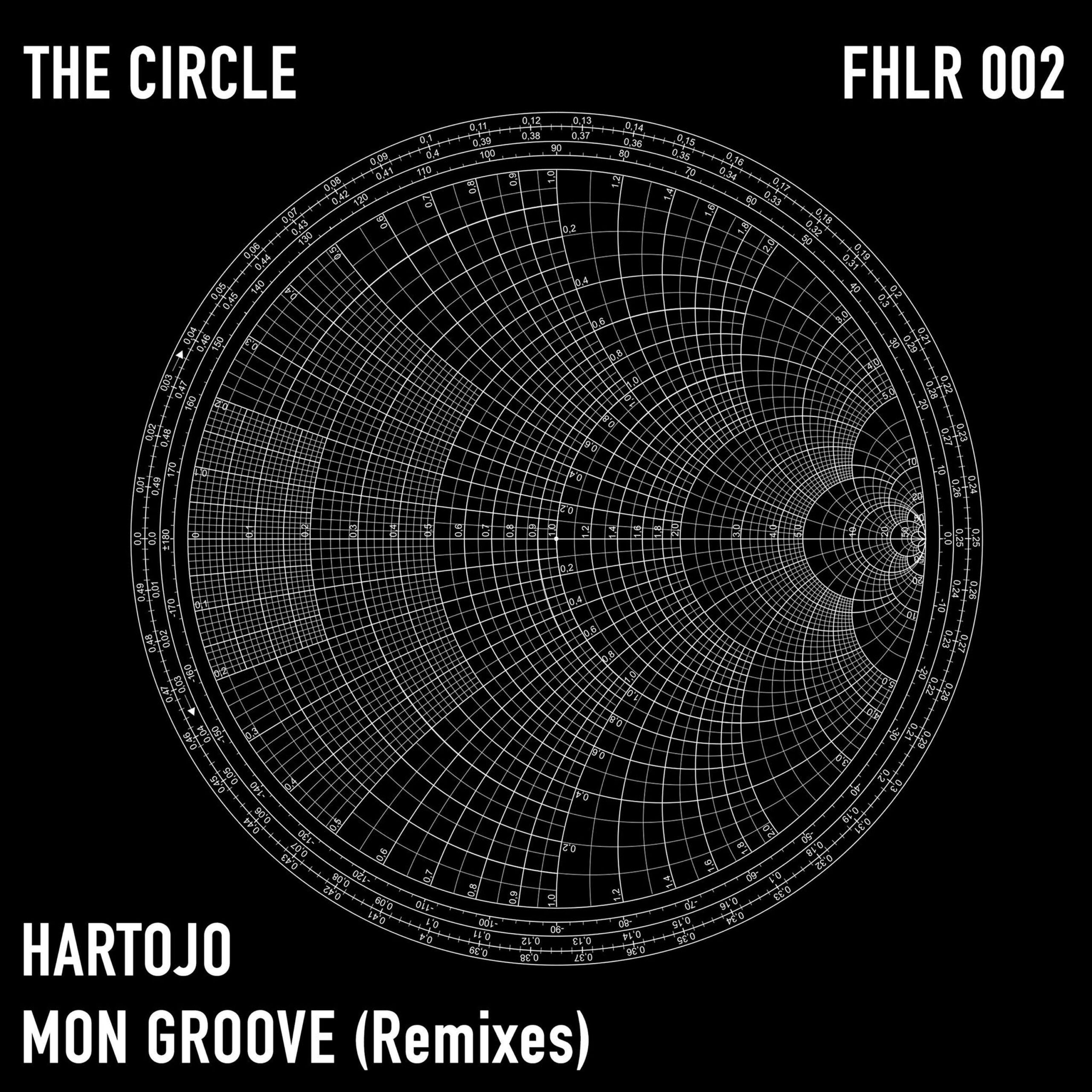 Hartojo, Mon Groove - The Circle
It's Hartojo's turn with "The Circle". "Opening" jumps right into this short journey: a dirty and distorted illusion of a synhetic bassguitar alongside heavy techno kickdrums dictate the inevitable groove, till the main lead will take you on a vigorous filter ride.
Minimal with maximum impact. To keep his tradition on FHLR releases of building one track with minimal elements and go overboard with the other, "Closing" sits on the other end and completes this EP. It's an opera made of sound and emotions, rich in melody, color and depth.
The full spectrum. And drama baby. Mon Groove's Opening remix comes as a banging techno tune with a stomping bass line surrounded by dubby stabs, while with the remix for Closing settles more smoothly, melodic on warm bass and lots of space.