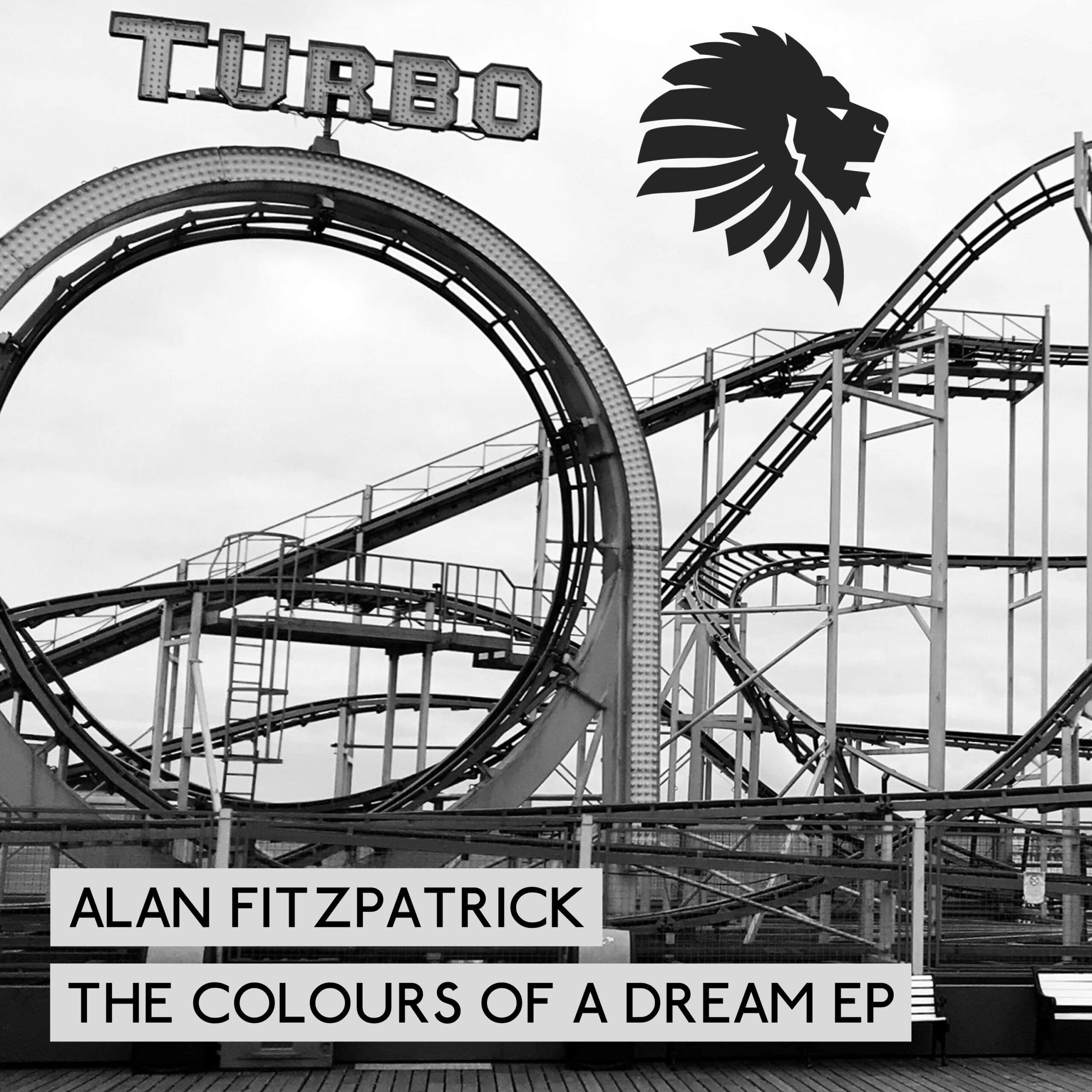 Alan Fitzpatrick - The Colours of a Dream EP
Alan Fitzpatrick's We Are The Brave imprint has undoubtedly laid down seriously solid foundations. Now well into double figure, the label's catalogue is forming into a formidable body of work with Alan's anthemic 'We Do What We Want' backed up with a string of club bangers from Gary Beck, Reset Robot and Boxia, plus Fitzpatrick's mammoth 'El Jefe' collaboration with Sasha, which closed out the labels 2017 release schedule in grand style.

Never one to rest on his laurels, Fitzpatrick is back in the driving seat and raring to go again. "I feel a real strong energy right now around the label and I am massively focused on pushing on from the really great start We Are The Brave has enjoyed", he enthuses. To be fair it is not hard to see why with landmark occasions such as the highly anticipated (and totally sold out) 5000 capacity Alan Fitzpatrick's Day Festival happening in Dublin on 17th March. After all, who can argue with that most over-used of clichés – fortune favours the Brave!

Of course, Alan's first release of the year is a mega one. "These tracks have all been born in a different time and space, ranging all the way back in 2015 through to the end of last year. But I think together they fit well, which goes to show that like everything really, but certainly anything creative, it doesn't make sense to rush things" says Alan

Lead track 'Colour Of A Dream' comes with cleverly crafted percussion and energetic claps alongside a dominant vocal, making the track instantly recognizable in the depths of any dancefloor. "I found myself looking back through old hard drives and I guess I found a lot of fresh inspiration from rediscovering music. It feels good to know an idea that has been lay dormant can all of a sudden become relevant, given the right time and space" adds Alan.

Next up, surging with fierce authority is 'Joy Rider' with its trademark thumping Fitzpatrick kick drum. A ravey synthetic hook line creates a gritty warehouse vibe, which is in complete contrast to the melodic, end-of-night-euphoria experience that is 'Together Until The End' – a truly musical work that oozes texture and emotion.