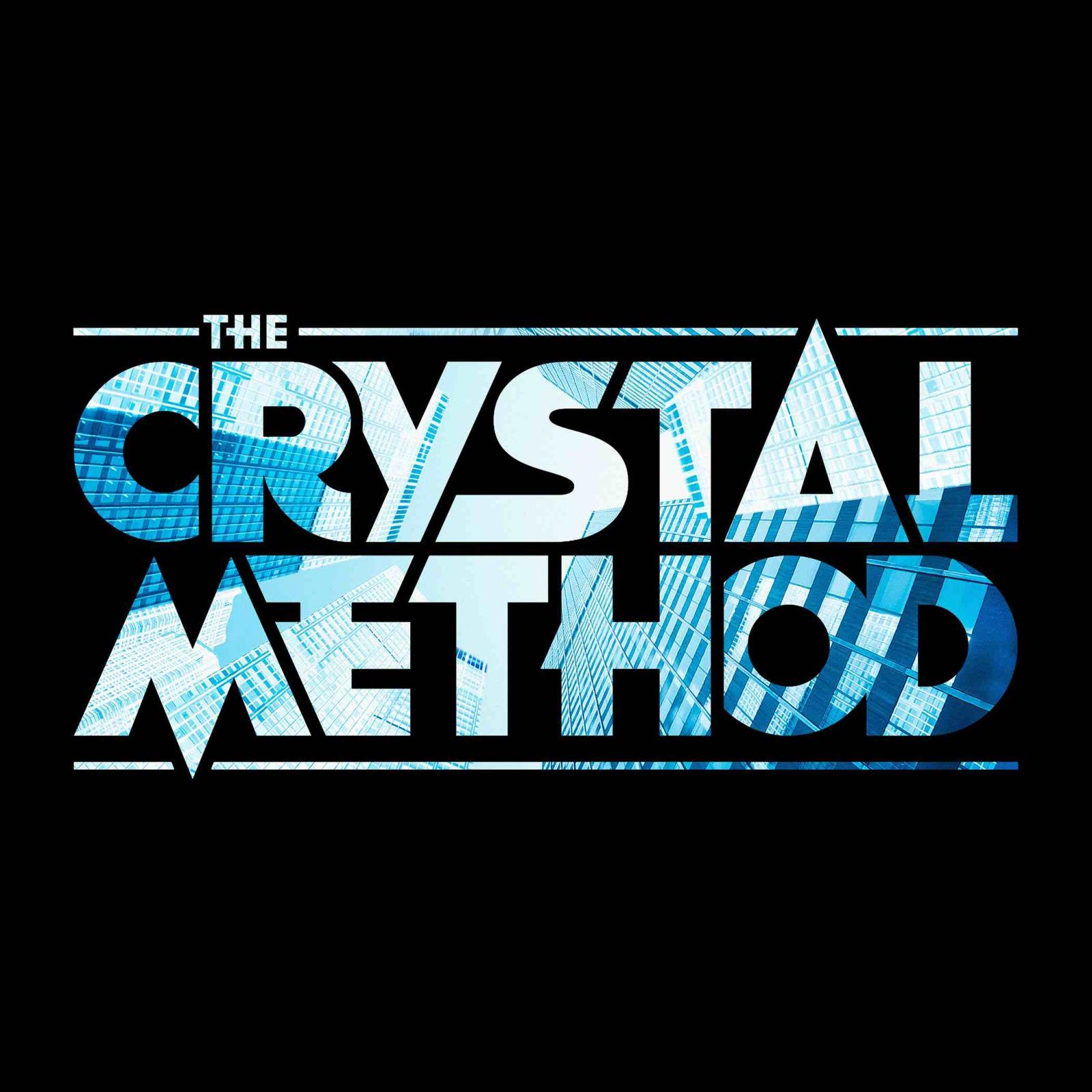 The Crystal Method – Over It EP
Before EDM, before Las Vegas became the world's party capital and before DJs took over the asylum, The Crystal Method aka Scott Kirkland and Ken Jordan were the first true US dance music superstars. Two decades since they formed, and following the release of their long-awaited self-titled 5th studio album, Kirkland and Jordan have regained their position as one of America's most exciting electronic music duos. Their next release, the 'Over It EP', is a 6-track collection of remixes of 'Over It' featuring Dia Frampton.
Exemplifying The Crystal Method at their sonic best, 'Over It' was performed with Dia Frampton on NBC's 'Last Call with Carson Daly' TV show (http://www.nbc.com/last-call-with-carson-daly/video/the-crystal-method-over-it-feat-dia-frampton/2747204) and at the duo's recent sold-out concert at the El Rey Theater in Los Angeles.
The new album is a celebration of the band's 20 years together making cutting-edge electronic music and follows in the slipstream of their platinum-selling debut album, Vegas, their 2009 Grammy-nominated, Divided By Night and compositions for film and television including Bones and Real Steel. The group decided to name their fifth offering 'The Crystal Method', as not only do they feel it is a defining release, Scott added "We hate coming up with album titles, and it was just easier to call it 'The Crystal Method' – it's a Walter White-approved name!"
The Crystal Method album bears all the hallmarks of the group's electronic sound, as well as boldly tackling new uncharted territory and combining it with a futuristic twist and pop sensibilities. It also features a broad range of collaborators including country singer LeeAnn Rimes, following a chance meeting in mid-air, Scars on Broadway's Frankie Perez and Miami mainstay artists, Afrobeta, Nick Thayer and Mau5trap label artists Le Castle Vania. It debuted at No. 1 on US iTunes Electronic Album Chart.
The band's new found popularity in the wake of America's electronic dance music explosion sees The Crystal Method playing live for the first time in over 3 years, where they are combining traditional live show elements and keyboards with their very own custom build CDJ the "TCM 2000 Bass Odyssey".
Remixes of 'Over It' come courtesy of It's The Kue, who has recently reworked Pharrell Williams 'Happy', Los Angeles dubstep producer S I L A S, Bixel Boys and Ontario's Dr.Ozi.