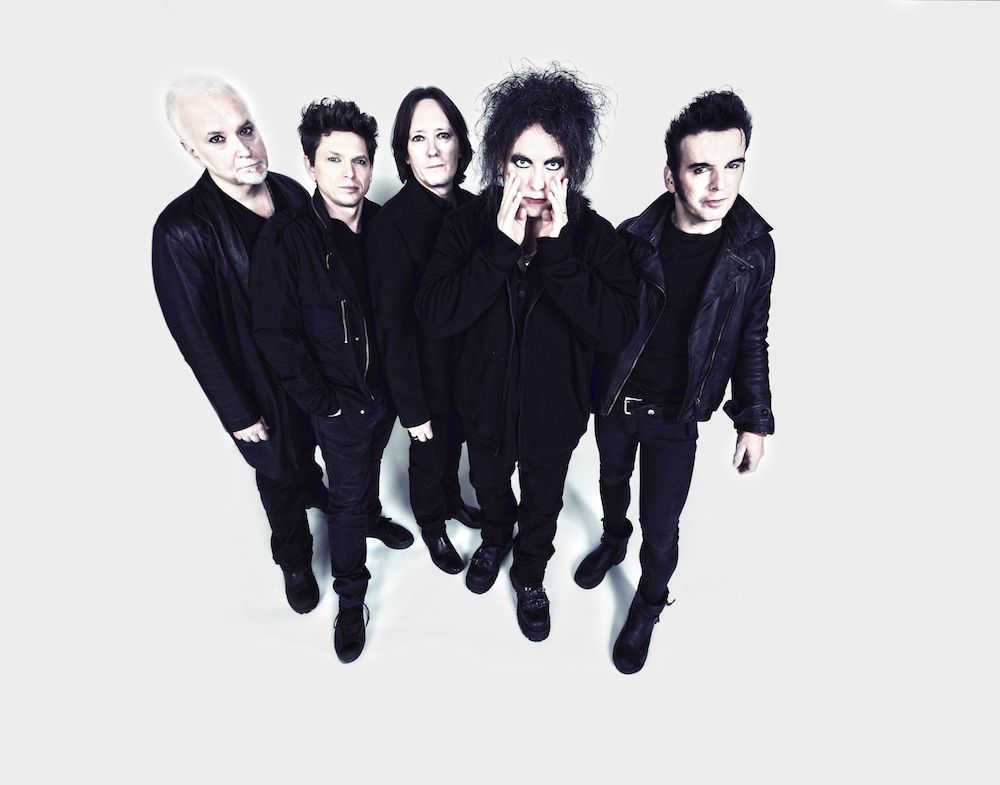 The Cure return to Roskilde Festival
The Cure will finally be back at the Danish non-profit festival where they first played back in 1985. Tickets to Roskilde Festival 2019 are now available.
The first 12 acts have already been announced for Roskilde Festival 2019, including Travis Scott, Julia Holter, Testament, Tirzah and Parquet Courts.
The Cure first played Roskilde Festival in 1985, their first ever Danish show. This was the foundation of a strong relationship that has brought them back several times, and next summer's headliner show will be their sixth visit to Roskilde Festival – the first since their triumph in 2012.
Bringing immortal classics such as Just Like Heaven, Friday I'm In Love, In Between Days, A Forest and Lullaby, the legendary band will play the festival's iconic Orange Stage. Building on the relationship between band and festival, it was quickly decided that The Cure will play on the last night of Roskilde Festival 2019, closing the 49th edition with a bang.
Head of programme Anders Wahrén says:
"The Cure are in every way the perfect closing act for next year's edition of Roskilde Festival. They have an immense back catalogue of hits and beloved classics from the past 40 years, and their remarkably close relationship with our audience will surely create a special and very moving atmosphere. When they asked to play the final weekend show on Orange Stage, we didn't hesitate for a second. They can play for hours on end if they want to, and I won't miss a second of it."
40 years of masterpieces and hit singles
The Cure recently celebrated their 40-year anniversary as a band. It all started in the London suburb of Crawley, but the world quickly became their stage. The Cure have had over 30 hit singles and have released 13 studio albums, including masterpieces Pornography and Disintegration, both acknowledged as some of the best albums of all time.
The Cure have played Roskilde Festival in 1985, 1990, 1995, 2001 and 2012. They will play Roskilde Festival 2019 on Saturday 6 July. Tickets to the non-profit festival are now available at Roskilde-festival.dk.
ROSKILDE FESTIVAL 2019
29 June – 6 July
The Cure (UK)
Travis Scott (US)
Scarlet Pleasure (DK)
Testament (US)
Alma (FI)
Blawan (UK)
Ghetto Kumbé (CO)
Full of Hell & The Body (US) double show
Julia Holter (US)
Nicola Cruz (EC)
Parquet Courts (US)
Rival Consoles (UK)
Tirzah (UK)
See more at www.roskilde-festival.dk