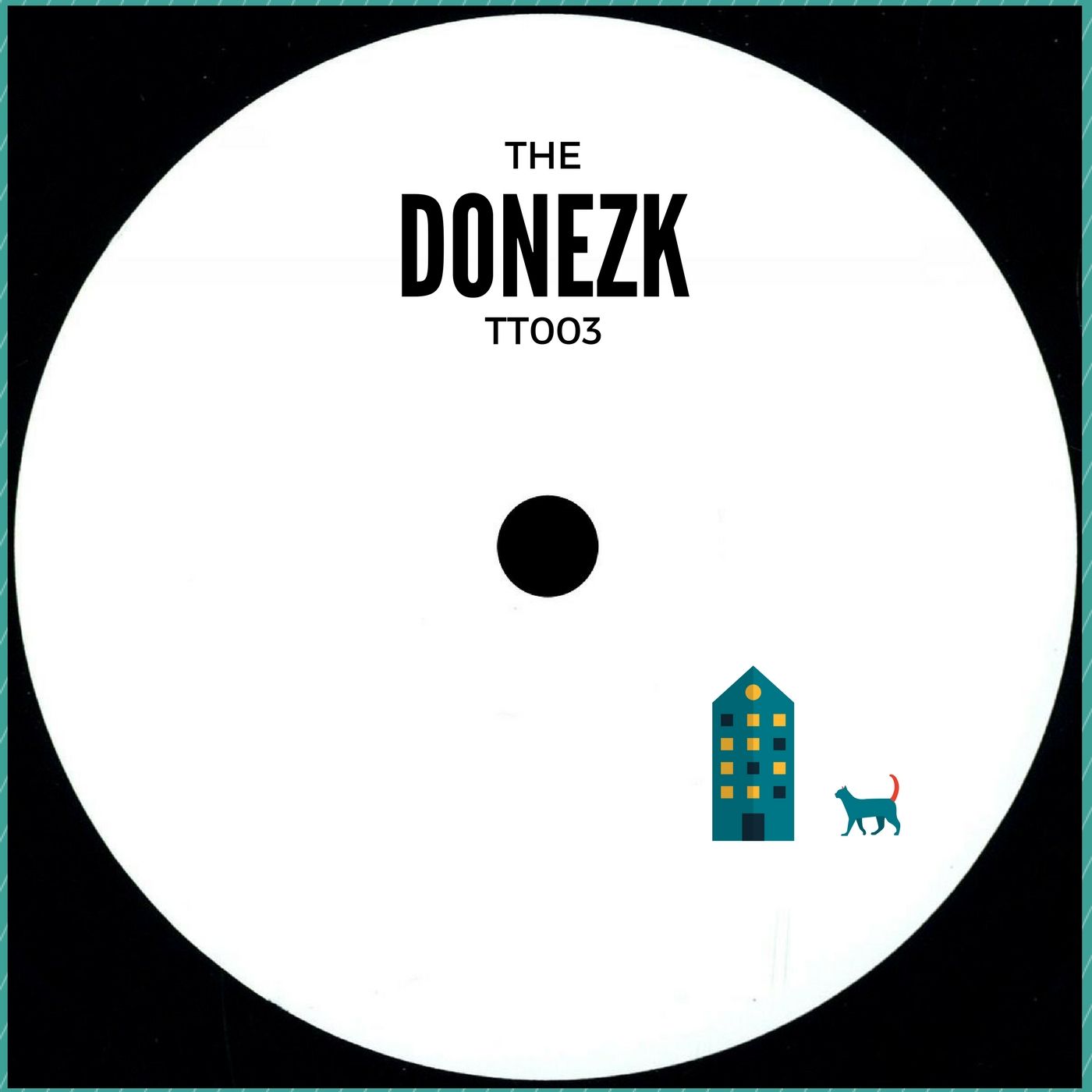 Yulia Niko - The Donezk
The name Tochno, Russian for "Precisely" speaks for itself, being a hardcore, pure and at the same time straight-to-the-heart Minimal Techno music producing firm. Tochno is the product of a long gestation of its creators. Waiting for the right time to get on the stage, it will bring Minimal Techno to the levels they deserve with a no-BS attitude and hours of top quality beats.
Tochno won't bring you the latest and shiniest plastic puppets of the market. We have gathered real artists, throbbing with desire to divulge their music and they will do so in a way you won't forget. And it's not just the attitude, our music comes on vinyl only. You won't find any material for talentless time wasters here. Only analog music to be handled by expert and loving hands.
For this third release, Yulia Niko drops "The Donezk", an ep made of three techno and acid-infused tracks that will leave a mark.
The ep will be out on February 15 both on digital and vinyl.