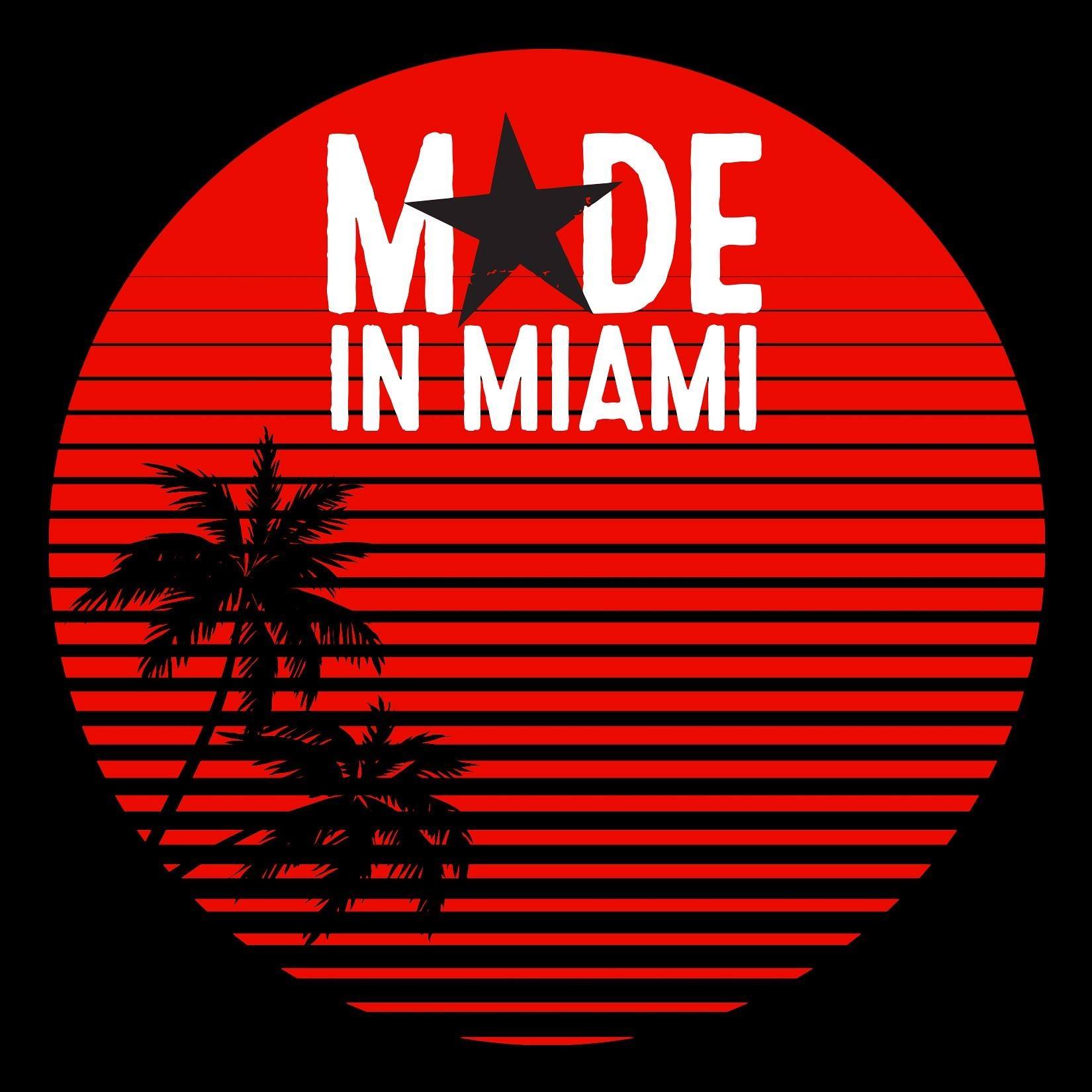 George Acosta - Ke Rico (Wolf Story remix)
Following releases on Italian imprint Lapsus, New York label Nervous and Missouri based Tulipa recordings…Wolf Story lands on Oscar G's new label "Made in Miami records". The original song is produced by none other than George Acosta, a Miami techno pioneer. Wolf Story on the remix.
"Ke Rico" is a groove based tune with percussions and Spanish vocals. The remix features some special flute riffs, a musical ballad giving a funny & romantic touch. The Miami duo surely delivers a unique afro-house jam, which will fit any DJs of the genre worldwide. We hear there is more music from Steve & Rico of Wolf Story to be released on Yoshitoshi and Go Deeva imprints… stay tuned!