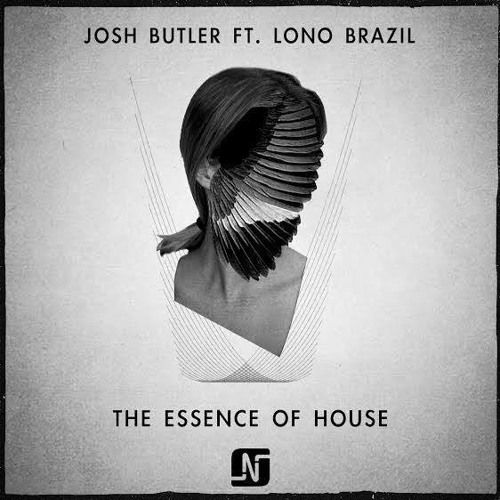 Josh Butler - The Essence of House
August 24th 2015 sees UK House hero Josh Butler deliver his second EP entitled 'The Essence of House' on the Denmark's revered Noir Music imprint.
Noir Music are particularly honoured to have this special release as part of their catalogue and below is the story behind it in Josh's own words…
"My manager randomly met Lono Brazil in New York city last summer. Lono, a long time DJ and former major label executive, overheard him talking about music and it began a year long conversation about House music.
Lono was a lifelong friend of Frankie Knuckles and Larry Levan (Frankie was his son's Godfather), and he spent his weekends at the legendary Warehouse in Chicago with Frankie; the spot credited as the birth place of House music in the early 80s.
After many months of trying to arrange some studio time, we finally sat down and recorded Lono's story and his experience of what House music means to him. It was incredible to hear it from someone who was there 'when the book was being written' as he says.

When I heard his story I knew this had to be put on record. There was about 4 hours of dialogue recorded (and many more hours that weren't) and it's a fascinating listen. Perhaps one day we'll release the whole conversation."

Accompanying Josh's two original tracks are stellar remixes from Dario D'Attis, Metodi Hristov and Miguel Bastida to complete the package.