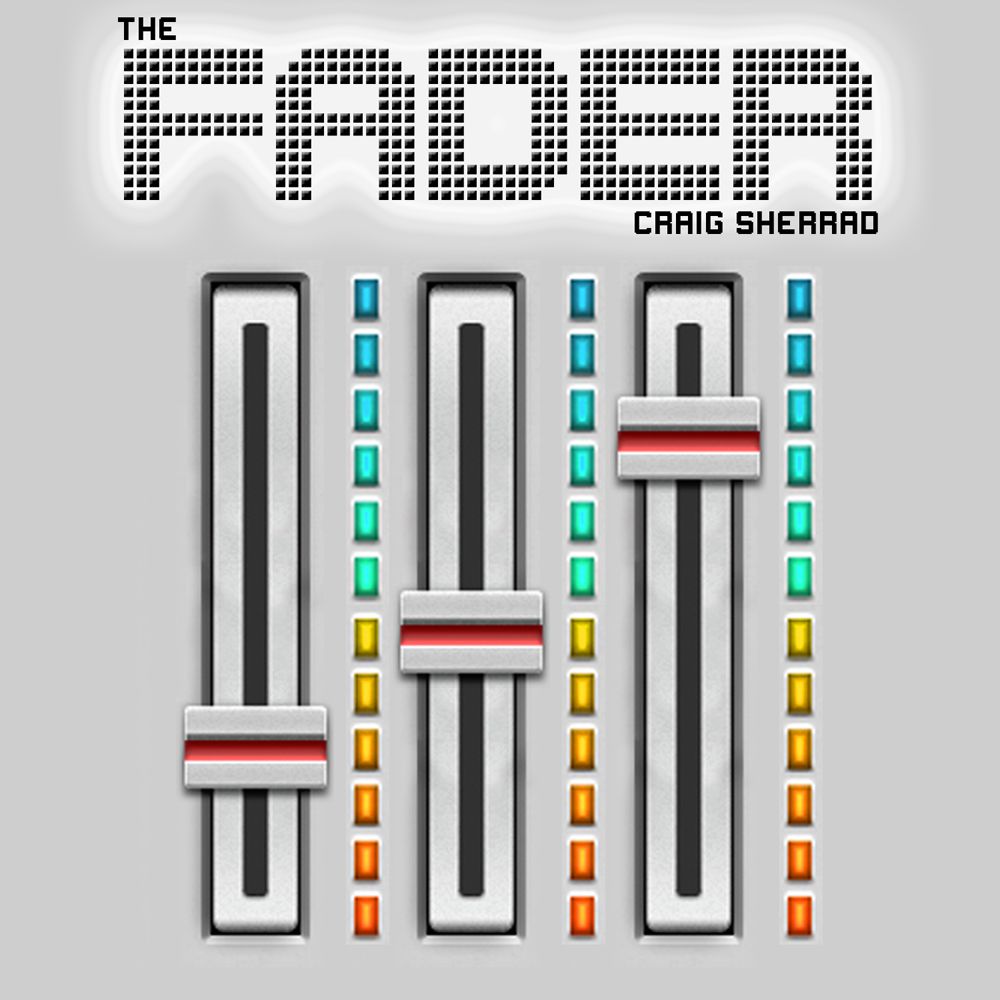 Craig Sherrad - The Fader
Detroit label Dnaut hits release number four with the sensational sounds of label founder Craig Sherrad.
Always looking to put out timeless music from any genre, Dnaut allows artists to say whatever they want to, and Sherrad does just that here. He is a producer who has transitioned from studio star into solo live DJ performer, and is now seen on more and more flyers around the world. His driving sound is filled with techno energy and 20 years experience in the game and has seen him work on albums, film scores, with reggae groups and on many other diverse projects.
The EP kicks off with the succulent 'Move To The Cha', a deep and funked up techno tune with cheeky vocal whispers panning about. The synths and drums are elastic and the whole thing oozes late night cool. 'Candee Stairs' is a super slow motion track with swirling pads trapping you as large and lazy kicks trudge below.

The pace picks up on the excellent 'Hey Sharc', a party-starter with vocal yelps and bouncy house drums. Razor sharp synth stabs and more meandering chords bring the whole thing to life and keep the groove fresh. 'Just Get' again slows things down in real style, with heavyweight drums wiggling away as wordless vocal ad libs bring a steamy and sensual feel to the track. Last of all, absorbing title track 'The Fader' shows another side to Sherad's arsenal with an uptempo and slick house groove riddled with electronic soul.
These five distinguished cuts are all fantastic affairs that again prove Sherrad to be the latest in a long line of real Detroit talents.
Tracklist:
1) Move To The Cha
2) Candee Stairs
3) Hey Sharc
4) Just Get
5) The Fader