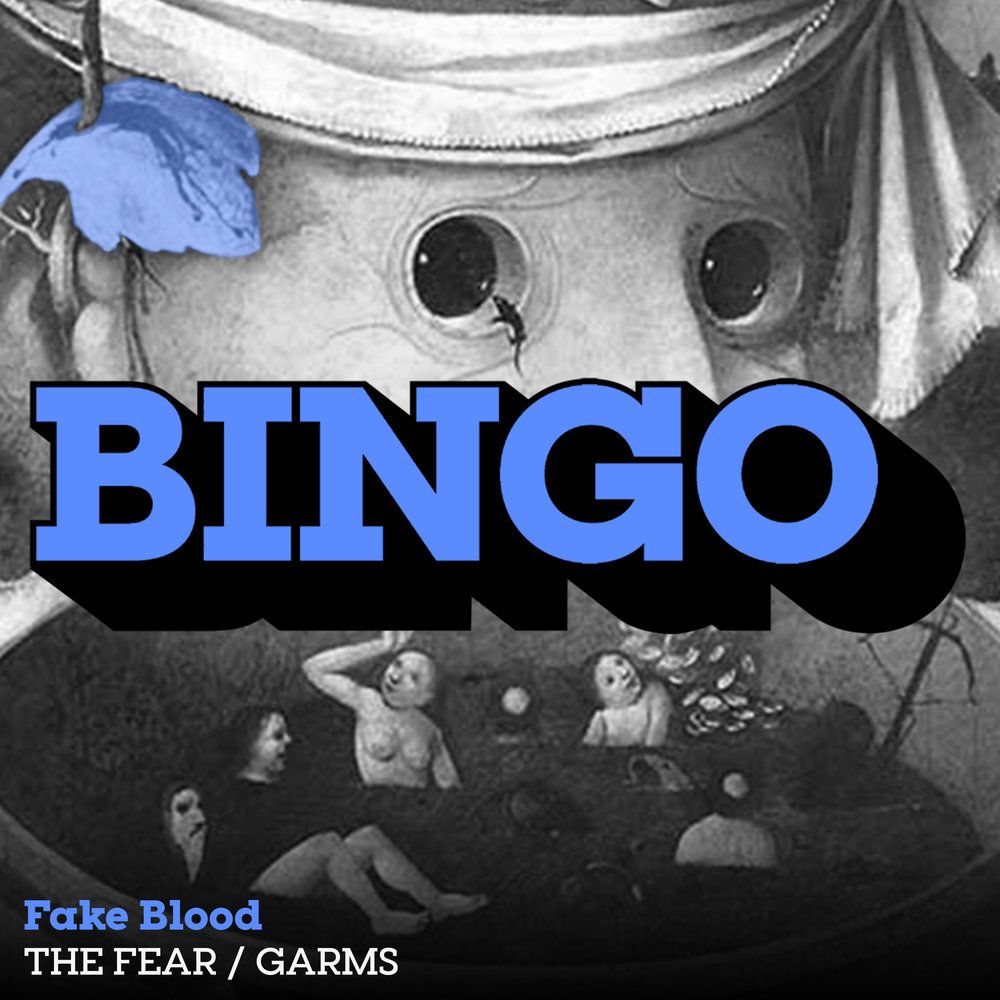 Fake Blood - The Fear / Garms
Bingo Bass is pleased to announce a double-header from enigmatic bass music veteran Theo Keating aka Fake Blood: The Fear / Garms out 22nd February 2019.
Known for successfully turning his hand to a range of genres, his 2010 single 'I Think I Like It' achieved over 31M streams on Spotify alone.
Initially releasing on Herve's Cheap Thrills label and PIAS imprint Different before moving to his own Blood Music and then Kry Wolf and Shadow Child's Food Music, the Fake Blood sound incorporates cavernous bass, crisp samples and rolling breakbeats. Raw and direct, The Fear / Garms is a welcome addition to the Bingo Bass catalogue!