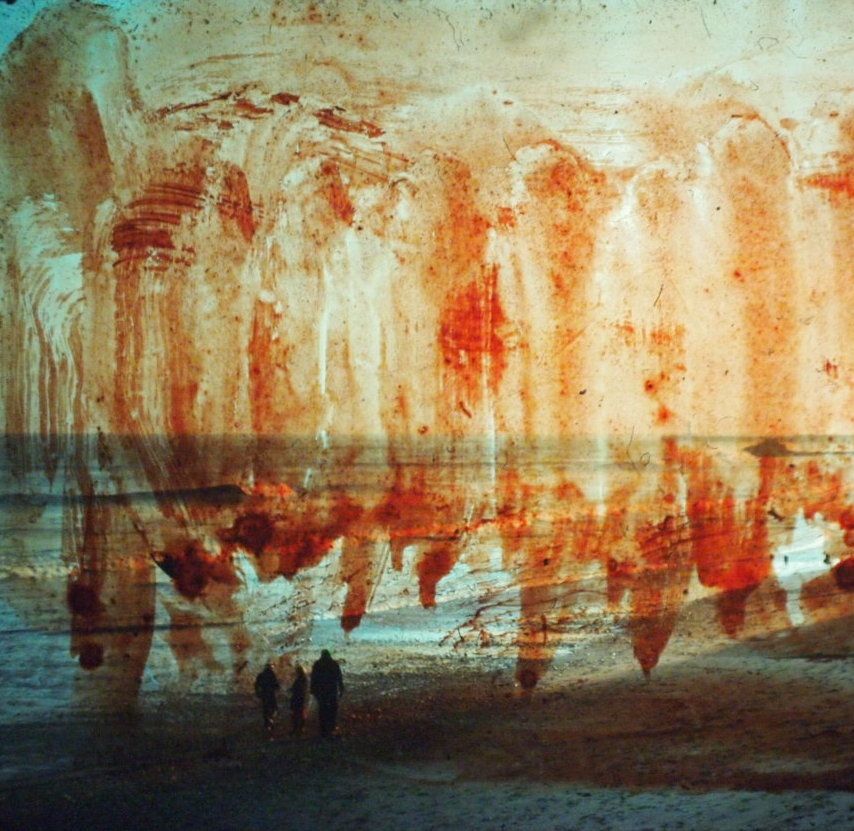 Various Artists - The First Hunt EP
Berlin born label Schakal returns for their third release named 'The First Hunt', which boasts four rugged tracks all cut for intense club moments from the likes of Nicolas Bougaïeff, AntiAlias, Someone Outside and Natural Flow.
Founded in Berlin, Schakal Recordings launched in 2015 with two releases from its founders: AntiAlias and Mallone (the latter in collaboration with Austrian producer Arne Spremberg). Now, with its third release the label drops a four track VA boasting a medley of promising producers.
Up first, the classically trained Nicolas Bougaïeff demonstrates his structure and methodical expertise with 'Savage' in seven minutes of raw energy embodied by rolling percussions and growling bass. Label co-founder AntiAlias then delivers heavy industrial sounds in 'Crater Lake', pairing apocalyptic atmosphere with driving grooves and dub-tinted nuances.
Someone Outside, who hails from Essen in Germany, is next with a melodic number titled 'Trion' that moves steadily with soaring pads and string inspired synths. Finally, Mexican duo Natural Flow rounds off the release with 'Beneath Us', a meandering production that travels poignantly forward in mesmerising fashion.
Various Artists 'The First Hunt EP' drops on Schakal drops on March 7th 2016.
Tracklist
Nicolas Bougaïeff – Savage (Original Mix)
AntiAlias – Crater Lake (Original Mix)
Someone Outside – Trion (Original Mix)
Natural Flow – Beneath Us (Original Mix)