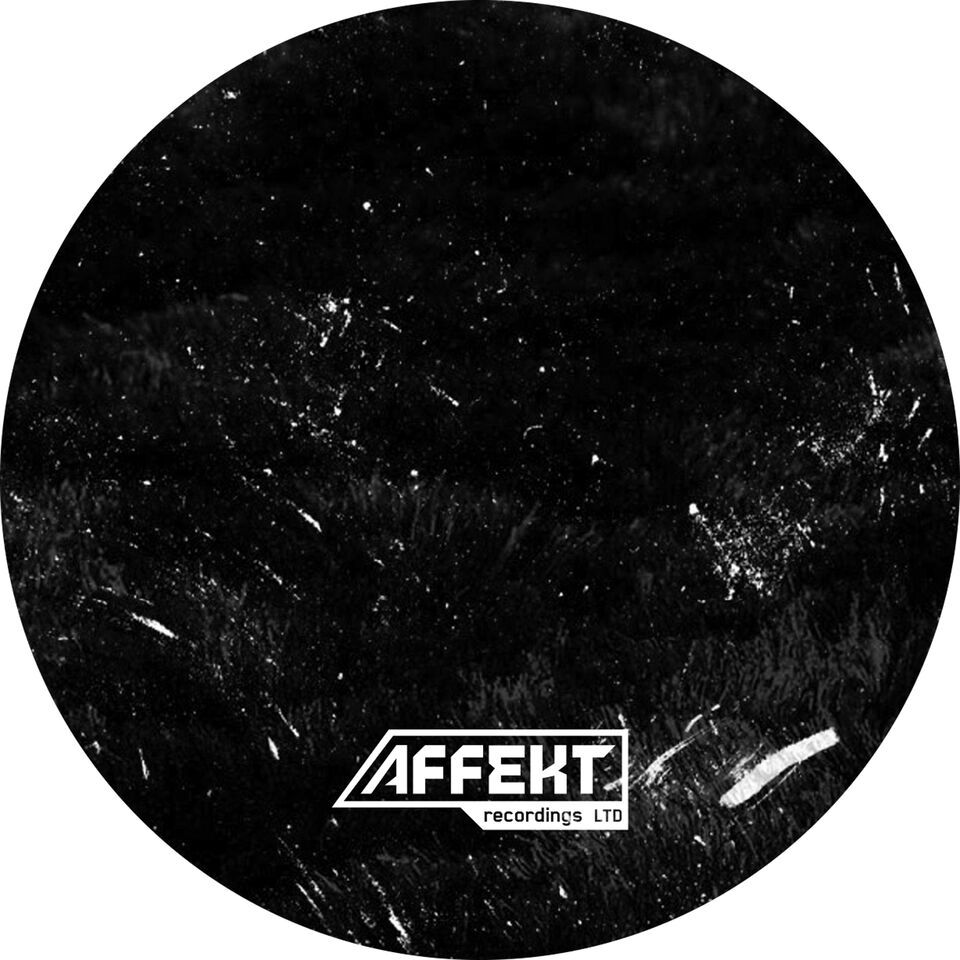 Alex Dolby - Calypso (Incl. Reboot & Riviera Remixes)
Late February will see Alex Dolby release 'Calypso' via his Affekt Recordings LTD imprint, accompanied by remixes from Reboot and Riviera.
Alex Dolby has been a driving force for Italian Techno for quite some time now, with support coming from the likes of Truncate, Jane Fitz, Boris and Nubian Mindz. Here though we see Dolby push on with Affekt Recordings LTD imprints third release, which tips the focus over to a deeper more melodic sound.
This time round Alex turns in a three-track release opening with the original mix of title track 'Calypso', an arpeggio fuelled six minute composition with multi-layered pad sequences, subtly unfolding synth leads and a robust rhythmic drive.
Following is 'Reboot's Art Aint Nutting But Noodlesoup RMX' which takes things in a more refined and stripped back direction via snaking bass grooves, bumpy organic percussion and stuttering atmospheric loops. Riviera's '90's Mix' then rounds off the package and as the name would suggest focuses on a raw old school sound with dusty drum hits and infectious piano hooks.
Alex Dolby's 'Calypso' is out on Affekt Recordings LTD 26th February 2016.
Tracklist
Calypso
Calypso (Reboot's Art Ain't Nuttin But Noodlesoul RMX)
Calypso (Riviera 90's Mix)