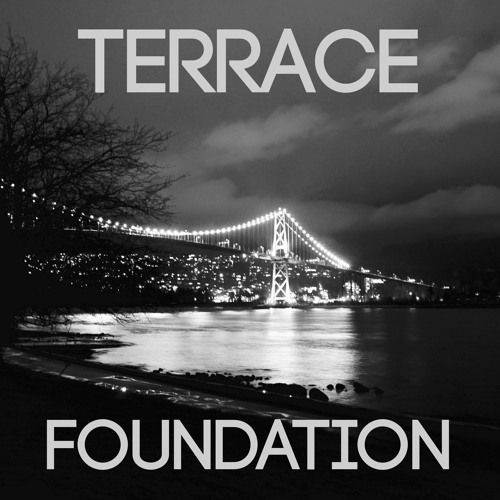 Terrace - The Foundation EP
"Emerging out of the rubble of Grunge and a decaying house music scene, Terrace is a born adventurer." So says the PR tray that comes with the new Foundation EP on the Terrace label. And it is fair to say it is a fresh offering across six great cuts and two top remixes.

SoHo Grand opens things up with a breezy dance pop style that has airy vocals and skyward chords. Its a sign along anthem designed for summer. Picture Perfect is more direct and driven, with slick drums overlaid with beachy chords. The vocals again are breezy and the whole thing really carries you away. Noble carries on in much the same way, with accessible vocal sounds and clean and crisp house drums served up with a pop edge.

Holland Tunnel breaks down to a slower groove that is perfect for the poolside and Foolish Kissing is another effortless adult lullaby. The last original is TriBeCa, a hands in the air and candy sweet house tune with colourful chords and joy in its bones. Then Juan MacLean makes Picture Perfect more suited to underground house clubs with his frictionless remix and LUXXURY's version of TriBeCa is all skewed chords and sizzling summer heat.