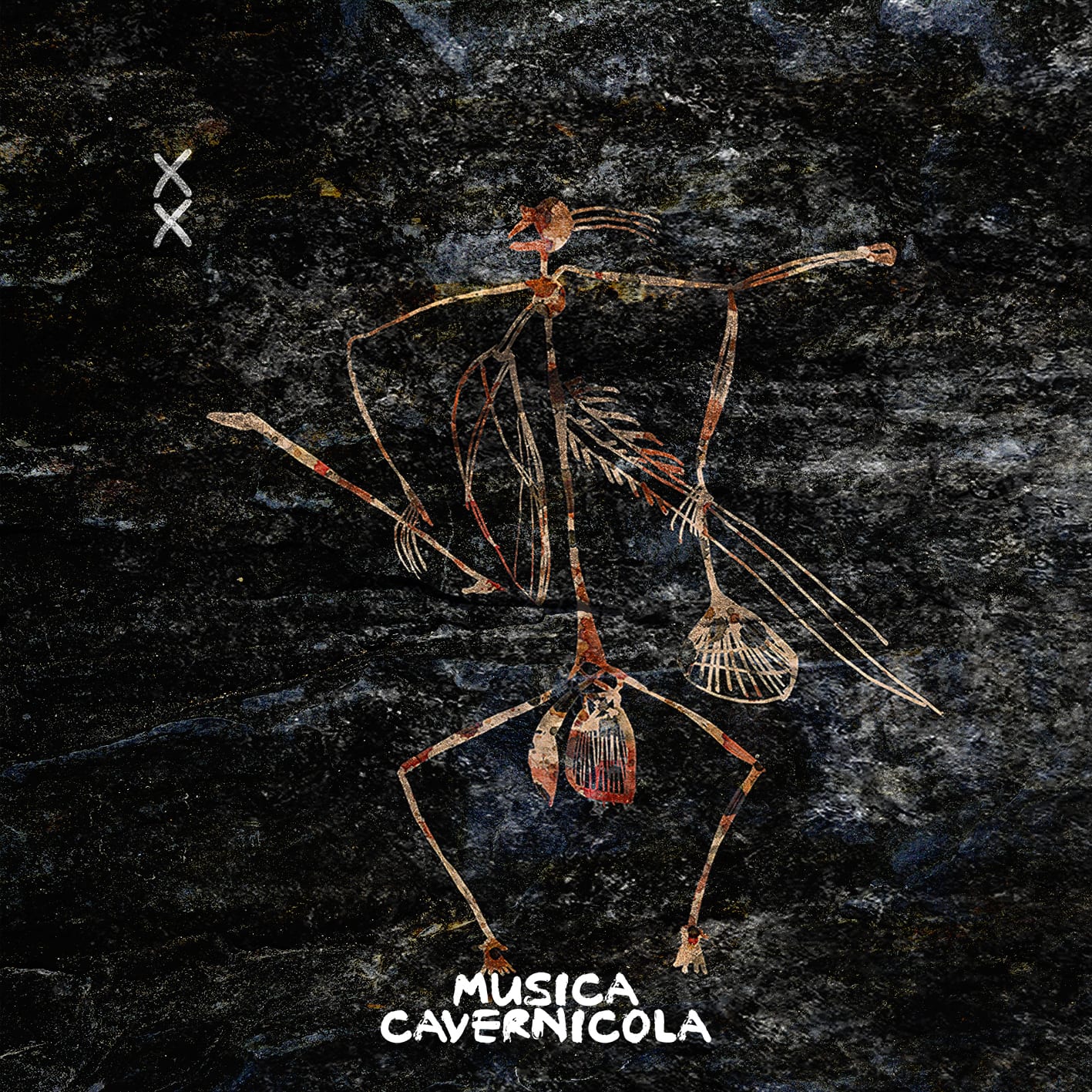 The fourth release on Música Cavernícola is signed by Pontias
Music with instinct, created from the deepest part of the guts and directed to our primitive subconscious minds is what Musica Cavernicola has to offer. The brand, founded by the duo from Madrid SOSANDLOW, announces its new release "Over My Dead Body" by Pontias.
The EP is formed by 5 tracks, three originals and two remixes by EdOne and I Am Jas. The opening track is EdOne's remix, which was born to  be a hit. The Spanish producer, owner of a superior creative capacity, delivers an intelligent remix with a strong and direct groove whose protagonist is a synth that is simply mind-blowing. Tina Ferinetti's voice helps the punch to coincide with the climax. The EP continues with the original track "Over My Dead Body" to which the French artist has given intensity and a deep character. Through its development the synths keep a harmonious dialogue with each other in which Tina's beautiful voice acts as intermediary. "Disorder" is the next track. Pontias chooses to use a polyphony as the basis to which he adds a sharp groove, a dragging bass and a synthesizer. The result is harmonious progression through unusual melodies. I AM JAS' risky remix takes over, the producer, who keeping his profound and organic style tries out  the before mentioned polyphony breaking its percussive arpeggio followed by a progression of pads. And lastly, we have the original "A Bit Of You" owner of a decisive pumping bass line that invites us to dance then be blown away by a sweet arpeggio.
"Over My Dead Body" by Pontias will be released on the 20th of March, although it will be previously available on Beatport from the 6th of March.
Artwork by Carla Robles