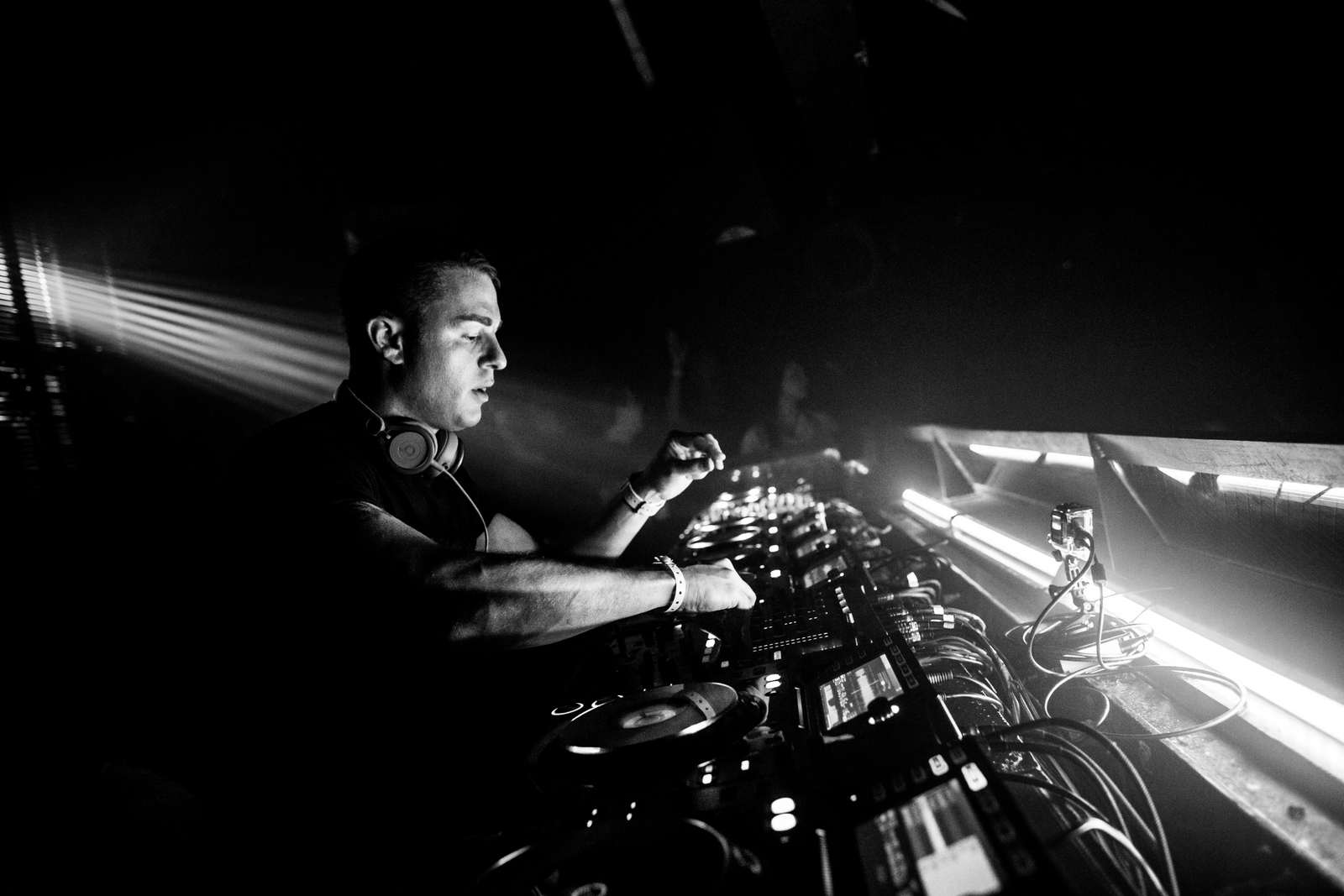 The Gallery Opening Party 2015
The Gallery has announced its 2015 Opening Party featuring Simon Patterson.
The Gallery re-launches its unique weekly big room clubbing experience on Friday 23rd January 2015 at Ministry of Sound with a line up that includes Simon Patterson, Jon Askew, Blazer, indecent Noise and The Gallery residents.

Building on the BBC Radio 1 success of a critically acclaimed 'Residency' series, The Gallery is celebrating one hundred episodes of Simon Patterson's 'Open Up' radio show. This is a landmark achievement for Simon, who has opened up his tough brand of trance, techno and breaks to a global audience. Increasing the magnitude of this already special event, Patterson's personally curated line-up purposefully alludes to this harder and much loved musical mantra.
To mark the occasion the club will host a live worldwide broadcast from The Box all night, and invites The Gallery faithful and lovers of harder music alike to come and make some noise.

The Gallery's clubbing calendar begins a whole new year with its winning formula: excellence in the art of sound.
Box:
Simon Patterson (Open Up 100 party)
John Askew
Indecent Noise
Special Guest: Blazer
103:
Oliver Lang
Gavyn Mytchel
Steve Lee
Jay Deep
Ian Crooks