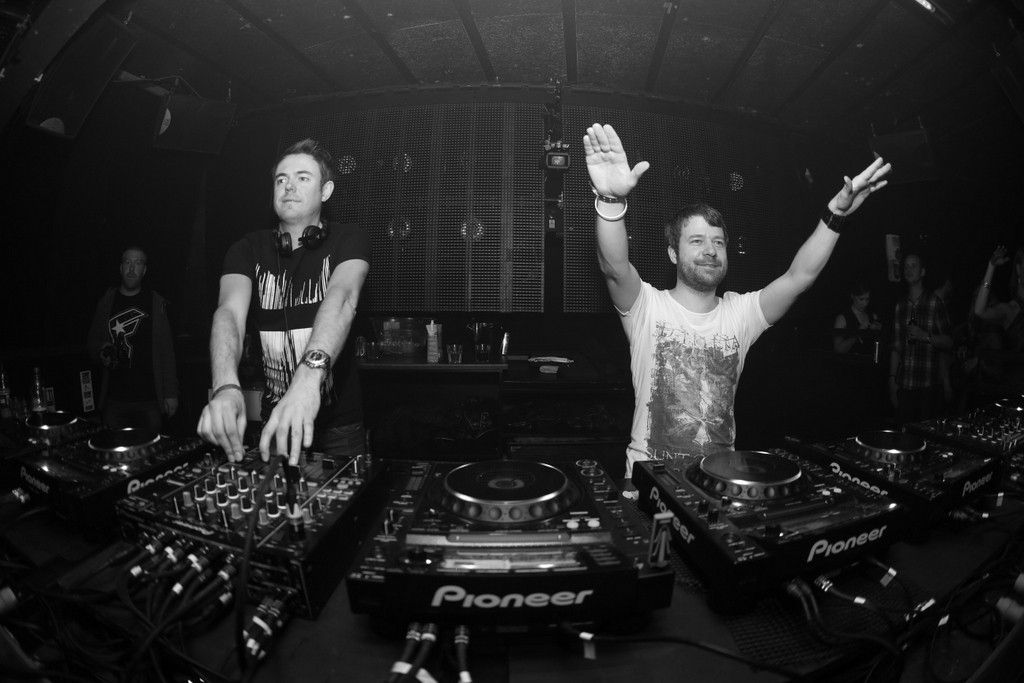 The Gallery Presents Andy Moor & Lange
The Gallery welcomes Andy Moor and Lange on Friday 20th March at Ministry of Sound. The coveted headline pairing last convened at the club for The Gallery's 18th Birthday.
With The Gallery's landmark 20th anniversary celebrations fast approaching, this back-to-back double header qualifies as the unofficial birthday warm up.
Andy Moor started as a producer for Baroque Recordings in the late Noughties, releasing under the names Indigo, Leema & Moor and Sworn as well as part of the group Tilt. He has produced and remixed tracks for Brian Eno, Tiesto, Paul Oakenfold, Armin Van Buuren, Above & Beyond and Arthur Baker and has amassed a sizeable following as a trance and progressive DJ. He has run his AVA Recordings label since 2006 as well as releasing albums on Armada Music.
Prolific producer Lange has been making waves on the trance scene since 1997, when he signed to Additive/Positiva Records. After a great run of remixes including Faithless and Pet Shop Boys, he scored big with his own single 'Drifting Away' Featuring Skye. He has since gone on to release 50 singles and many compilations including Ministry of Sound's 'Trance Nation' and 'In Search of Sunrise' with Richard Durrand.
Also added to the bill are high-flying Dutch DJ duo Rank 1, who with the perennial 'Airwave' track became one of the originators of the Dutch trance sound backed up by Argentine duo, Heatbeat.
Originally conceived for The Gallery, this collaboration recently performed at the Hammerstein Ballroom in New York and created one of the trance anthems of 2014, 'On Top Of The World'.
Read more at http://www.ministryofsound.com/events/calendar/club/2014/12/29/12/52/150320-andy-moor-and-lange#MhWD51GgcLP2wc9c.99
The Gallery presents Andy Moor & Lange
Box: Andy Moor & Lange
Rank 1
Heatbeat (special guest)
103:
Bedroom House Records