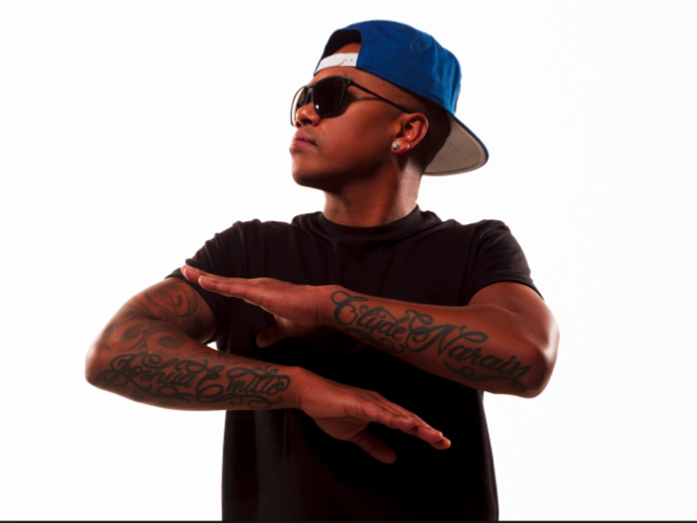 The Gallery presents Chuckie
The Gallery affirms its ethos for representing the whole electronic music spectrum by welcoming Chuckie to the club on Friday 13th February.
The pioneer of the 'Dirty Dutch' sound and label is revered for his surging bass lines, high-octane riffs and explosive drops as exemplified on his singles 'Old School Sound' with Yves V, 'Able To Maximise' with Crookers and 'Makin' Papers' featuring Lupe Fiasco. Chuckie, who came to prominence with 'Let The Bass Kick' in 2009, has also remixed Deadmau5, Subfocus, Bauuer, Dada Life, Skepta, Felix Da Housecat, Hardwell and many more.
The Surinamese selector will no doubt be looking to obliterate The Box at his eagerly anticipated Gallery debut where he will play a 6-hour set. Expect a refined blend of dark house, bass and electro, facilitated by his jaw dropping technical ability. His Saturday Sessions showcase is still talked about today.
Now it's time for Friday's night of reckoning.
The Gallery presents Chuckie
Box:
Chuckie (6 hour set)
103:
Mark Robinson
Hilton Caswell
Miss Dix
DJ Manos