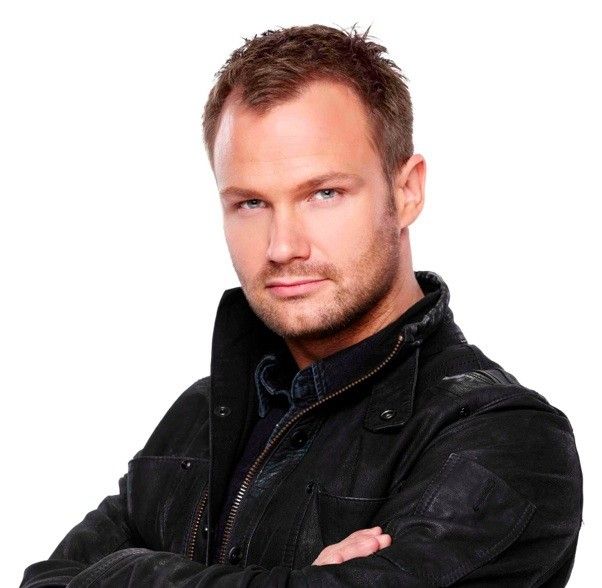 The Gallery Presents Dash Berlin Friday 4th July
Internationally renowned DJ, Dash Berlin returns to The Gallery at Ministry of Sound on Friday 4th July following his sold out show in March.
The incredibly popular Dash Berlin, aka Jeffrey Sutorios, returns to London after his sell-out show in March for an impressive ninth visit to Ministry of Sound since 2010.
Dash Berlin came to prominence in 2007 with a string of club hits including 'Till The Sky Falls Down' (over 15 million youtube views) and 'Waiting' (20 million views) and has gone on to release 5 albums including the classic '#musicislife' and this year's 'We Are (Part1)'.
Friday's party crowd knows that the unique Gallery experience is the perfect backdrop to the uplifting vocals and inventive 'Dash Up' re-work edits that form the backbone of all Dash Berlin performances, fired up with the interactive visuals and energy that be brings to the famous South London dancefloor.
Box:
Dash Berlin
Trilucid
Lewis Duggleby
Emery Warman
103:
Ant Brooks
Gavyn Mytchel
Danny Dove
Sarah Holder
10.30pm – Close
Ministry Of Sound
103 Gaunt Street, London, SE1 6DP
Tube: Elephant & Castle
Contact: 020 3142 6756
[email protected]
http://www.ministryofsound.com/events/calendar/club/2014/05/20/14/06/140704-dash-berlin