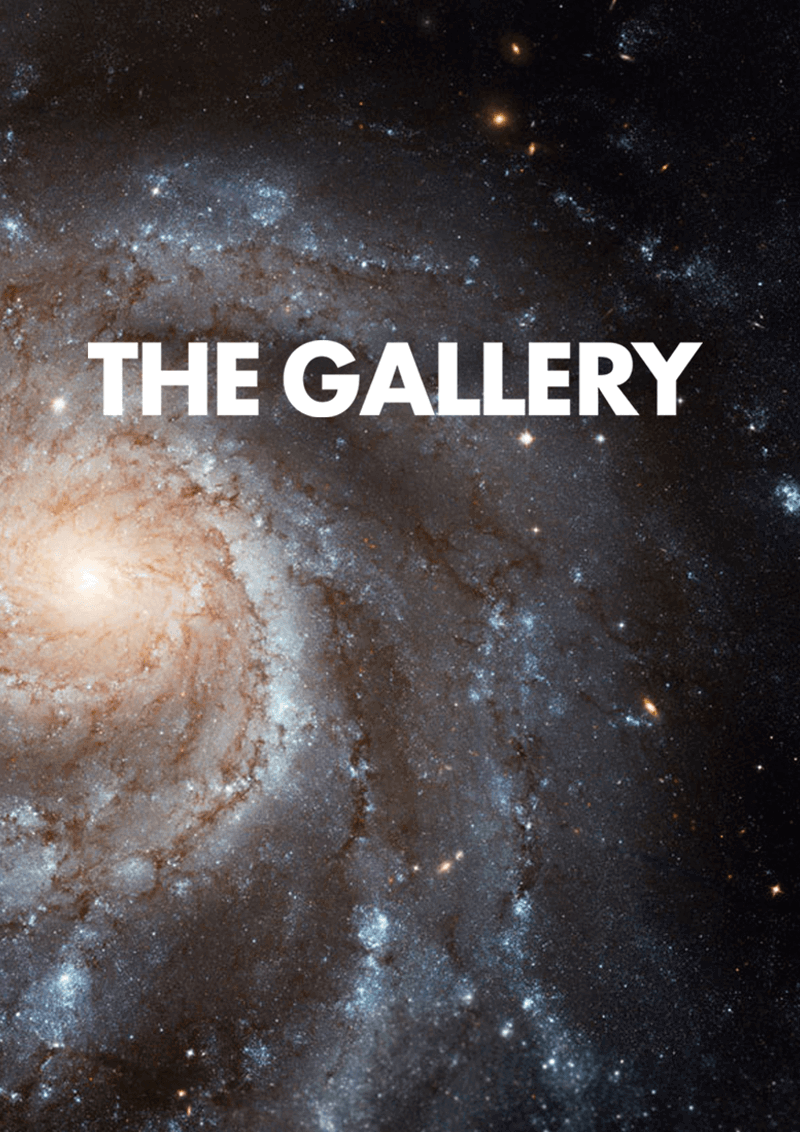 The Gallery: Solarstone
Countless seminal productions by Solarstone have formed the backdrop for not only The Gallery's most memorable moments, but all Trance events around the world – with NYC and Melbourne amongst cities to have hosted a six hour solo set.
So proudly flying the flag for Great Britain, Solarstone will emulate Markus plus Gabriel & Dresden to craft an open till close session all night long and for a first time ever in the UK. Hence the obligatory anthems "Seven Cities" and "Solarcoaster" will be cued up in celebration, plus of course work of the present era which has sustained Solarstone's famed Pure Trance movement.
Increasing the magnitude for this inaugural event of 2017, Solarstone's whole set will be showcased in Dolby Atmos. Following Infected Mushroom and Mat Zo to have utilised this ground breaking technology at The Gallery, a massive sixty speakers on top of our already colossal installation will facilitate twenty two audio channels – further enhanced by a bespoke lighting environment. Expect an unparalleled clubbing experience not only hearing music in unprecedented clarity, but as part of complex soundscapes strategically placed and shifted throughout the room.
Fri 06 Jan 2017 10:30pm — 6am
The Box
Solarstone (All Night in Dolby Atmos)
103 – Classics
Judge Jules
Tall Paul
Tristan D
Trilucid
Baby Box
To Be Announced
The Loft
To Be Announced