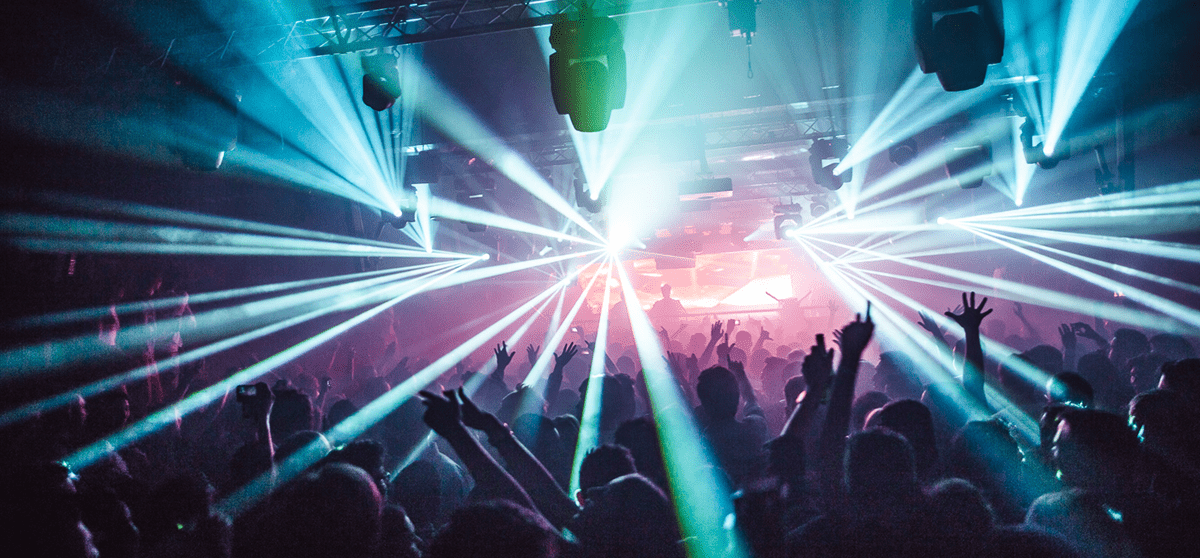 The Gallery Xmas Party
The Gallery gifts festive cheer plus good tidings tonight, inviting three wise men to bless their final gathering of 2015 and famous Xmas party.
The previous twelve months can arguably be considered The Gallery's most magical ever, by way of countless poignant moments on the dance floor. Many away from the club also, with the landmark 20th anniversary celebrations taken on the road to South West Four festival, Paperworks and the River Thames. However, it's undoubtedly The Box where all loyalties lie, where tonight The Gallery congregation will assemble for hard hitting sermons from Markus, Nic and Bossi. That's BOTH Schulz and Cosmic Gate in hallowed main room, who are bound to preach with classic trance anthems aplenty – as is customary for this annual swansong session.
So you bring the mistletoe and we'll provide the fine wine. For this is the last dance, may it continue long into the night. Merry Christmas!