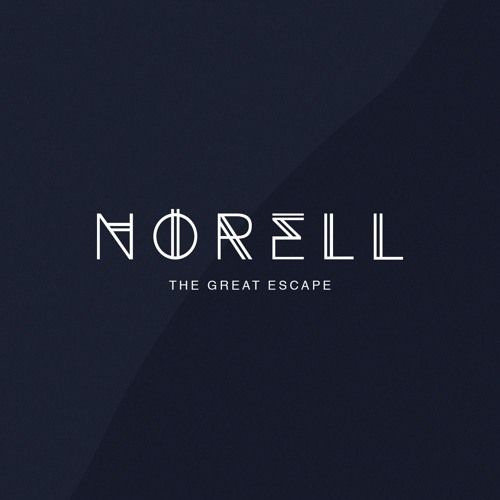 Noréll - The Great Escape
Danish trio Noréll consists of Viktor and Nichlas, who are in charge of producing, keys, pads and synths and Marie Louise who brings sharp vocals that cut through you in all the right ways. The trio met by chance in Copenhagen and, after musically connecting, got together to become Noréll.
As a new act, they aren't shy of proving that the Scandinavian electro scene will not be tamed. Their combination of electro R&B and pop really tingles the taste-buds. It is catchy, beguiling and strangely, satisfyingly bitter-sweet.
Noréll waste no time as their second single 'The Great Escape' jumps in near to the climactic point, yet somehow leaving us continually wanting more. Their aggressive electronic snap, along with solid melodies and a driving rhythm that unashamedly makes you want to get up and dance.
The dance music roots are prominent, but interestingly Noréll shows progression where other artists are halted, revealing a totally new genre and direction. As Noréll sings 'we are the new breed', they're not mistaken and, let's hope, that they continue this euphonious experiment.
Noréll's The Great Escape is released on the 23rd of September through No3 Music.