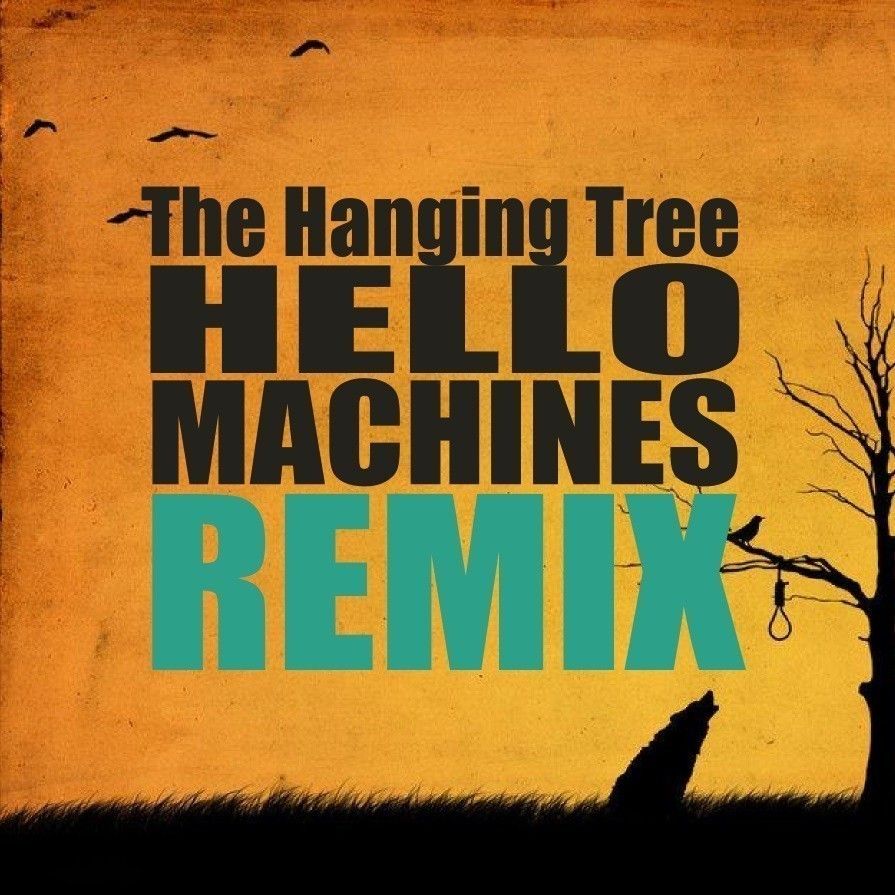 The Hanging Tree (Hello Machines Remix)
"The Hanging Tree" is a song performed by James Newton Howard featuring American actress Jennifer Lawrence for the 2014 film The Hunger Games: Mockingjay – Part 1. That's right, Jennifer Lawrence can sing. Not only can she sing, JLaw turns "The Hanging Tree" into a murder song that calls back to her Kentucky roots.
Hello Machines turn that ballad into a club-monster. Once heard – it gets stuck in your head!