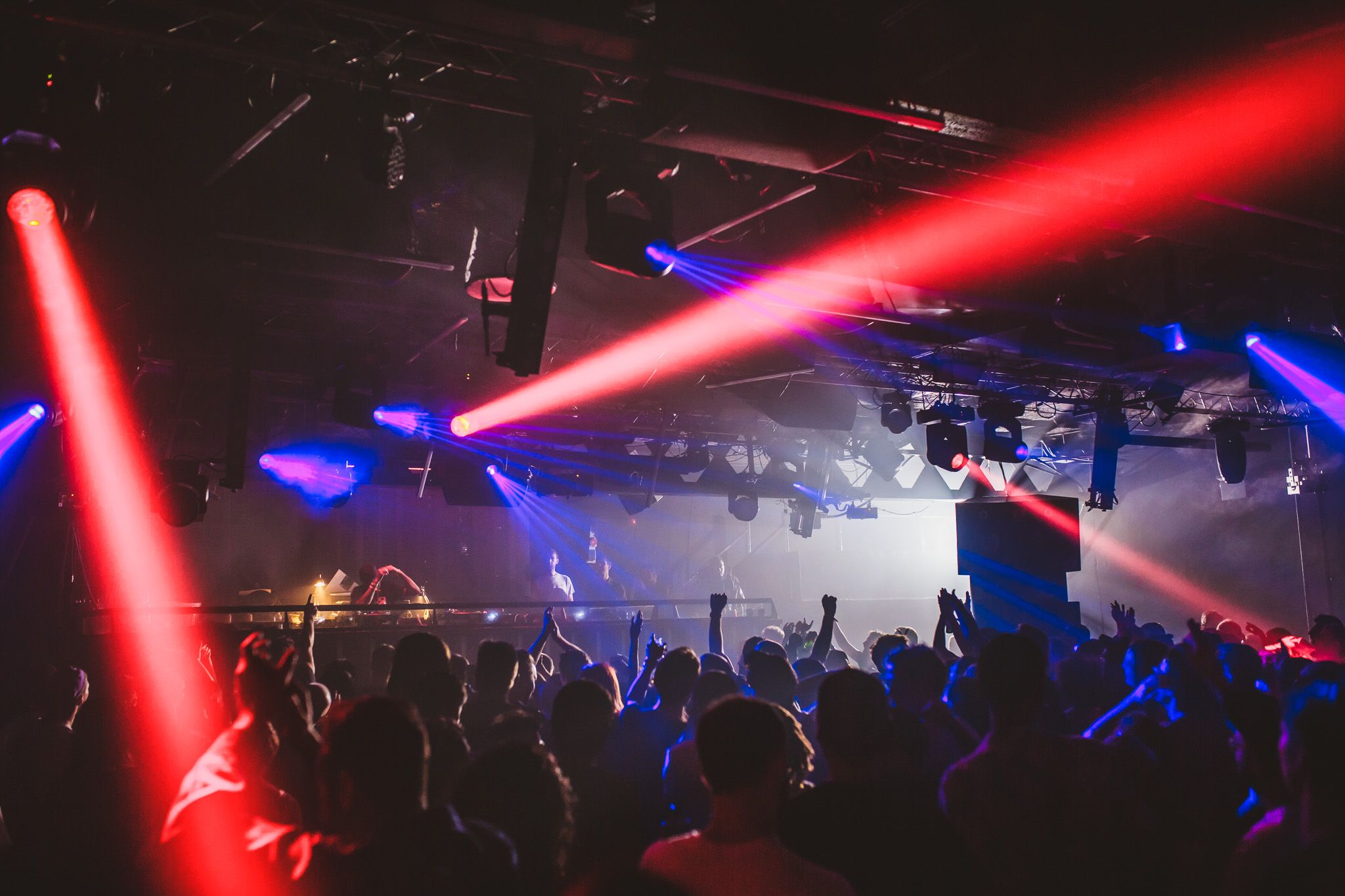 The Hydra: In Stereo – Detroit Love with Carl Craig, Moodymann and Waajeed
From Detroit to London, The Hydra are proud to welcome Carl Craig, Moodymann and Waajeed for a Sunday party to outdo them all.
The pairing of Carl Craig and Moodymann will play together across 6 hours – a rare and special thing.
——-
The online is noisy, shouting a lot, promising the world: 'The best' and 'the biggest' – but rare is it that the majority deliver the simplest of two fundamentals: world-class electronic artists and a powerful sound experience.
With these essential prerequisites at its heart, this autumn The Hydra present: In Stereo. A brand new stripped-back series of Sunday daytime parties at Ministry of Sound, which focuses on just two important elements: artist and sound.
Featuring the artists who inspire alternative culture, The Hydra's next chapter builds on the long-standing relationships we've had over the last six years with the likes of Theo Parrish, Moodymann, Daphni and many more.
The Hydra has chosen Ministry of Sound for their winter series with intent: simply put, they have one of the best sound systems on the planet – one whose heritage befits the producers on our line-up.
As to not distract from the doors open to doors close journey, The Box will be the only room of sound. These elements along with a carefully selected line-up will make The Hydra: In Stereo on Sundays an uncomplicated celebration of good music.