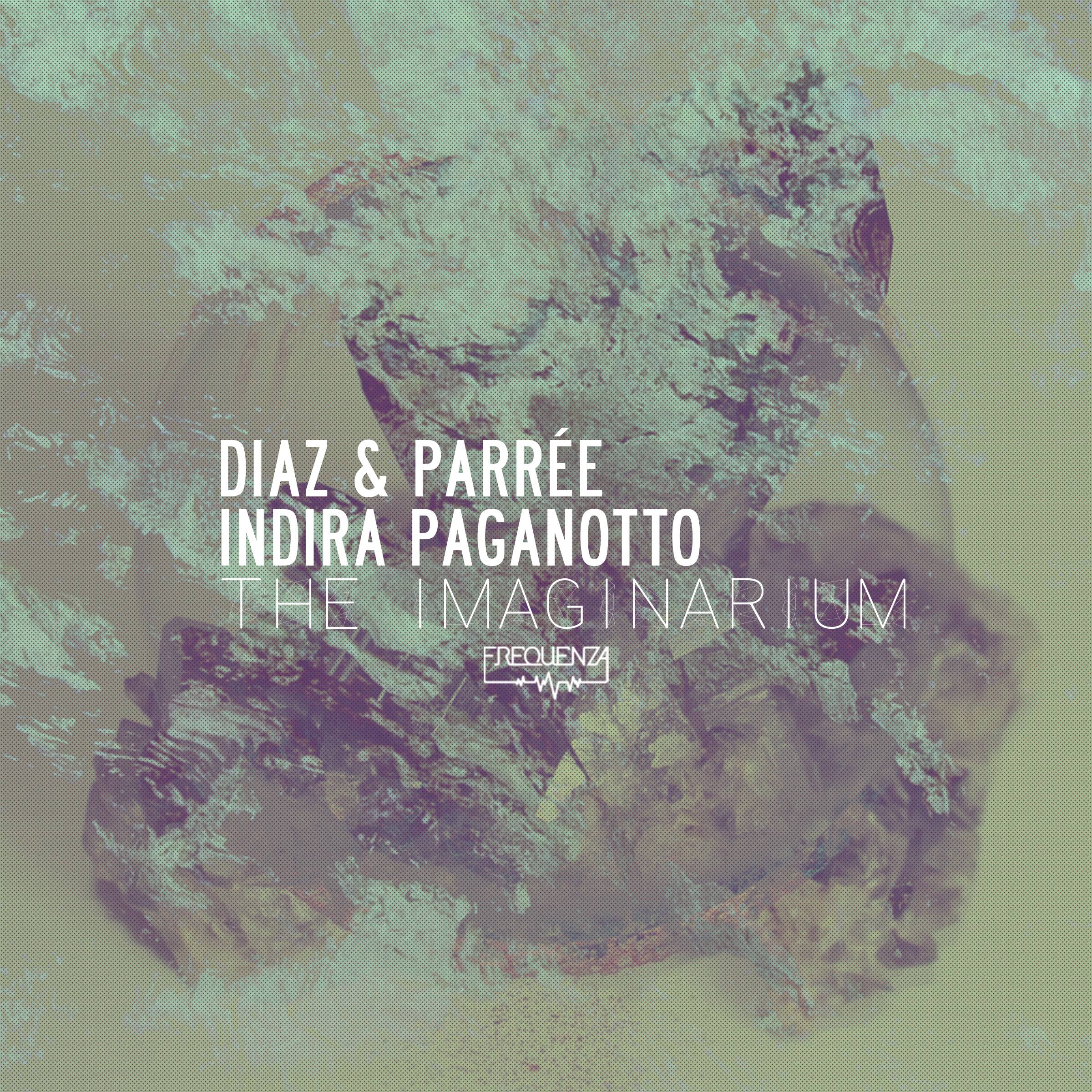 Diaz & Parrée, Indira Paganotto - The Imaginarium
The latest offering from Frequenza Records finds a trio of artists uniting for their debut collaboration. Diaz & Parrée hail from Eitorf, Germany and have been fusing their creative energies since meeting in 2006. This twelve year partnership has seen them release on MATTER+, Rusted Records, Riot Recordings and a host of other cutting edge imprints. Their modern take on techno continues to be favoured by Richie Hawtin and has led the duo to gigs in Greece, Holland and France as well as their German homeland.
Spanish artist Indira Paganotto has been heralded as one of her country's most promising electronic music talents. Since emerging on the scene in 2002 Indira has shared the stage with the world's top tastemakers, including Sven Vath, Marco Carola, DJ Hell, Steve Bug and Oxia. Most recently the Spanish artist has been enjoying the Festival season with inspired performances at Fusion and Daydream. Now coming together for the first time; Diaz, Parrée and Indira present their debut EP for Frequenza entitled 'The Imaginarium'.
Out worldwide on Frequenza Records – August 27th 2018!
More information and samples here:
http://www.frequenzarec.com
https://www.facebook.com/IndiraPaganotto
https://www.facebook.com/DiazParreeMusic
https://www.beatport.com/release/the-imaginarium/2350950