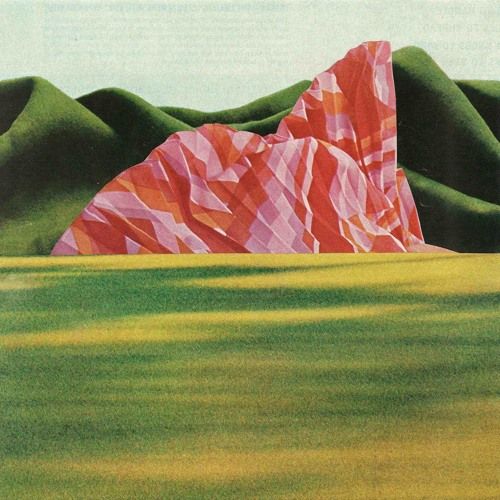 Third Attempt - Serve Chilled
Third Attempt is Torje Fagertun Spilde, a 20 year old artist and DJ originally from Asker, just outside of Oslo. Now established in Tromsø , Norway, he is one of the young forces in the rising new generation of electronic producers from the birthplace of the Northern Disco Groove.
Third Attempt has a distinct and uplifting flavor, firmly planted in the smoother areas of deep house. His influences range from jazz to ambient, trip hop to classic house. Third Attempt creates a fusion between pulsating electronic rhythms and his own field recordings to create atmospheric dreamscapes. His last Beatservice single, "Shoreline," accumulated numerous accolades and tens of thousands of plays on various streaming platforms.
This latest single finds Third Attempt expanding his sound into soulful directions, applying the rhythmic punch and sleek electronics to a groovier vibe. "Serve Chilled" mixes a classic deep house sound with soaring monophonic synth melodies, floaty breakdowns, and a quick, emotive vocal. The combination builds elegantly to dance floor bliss. "Control" hugs with a warm, low bass line that anchors undulating pads, gently rising echoed arpeggiations, and a powerful sung vocal snippet. Unassuming at first, "Control" stealthily develops into a prime time nightclub contender before it hits midpoint.
Label and Artist Links:
www.beatservice.no
www.beatservice.no/third_attempt.asp