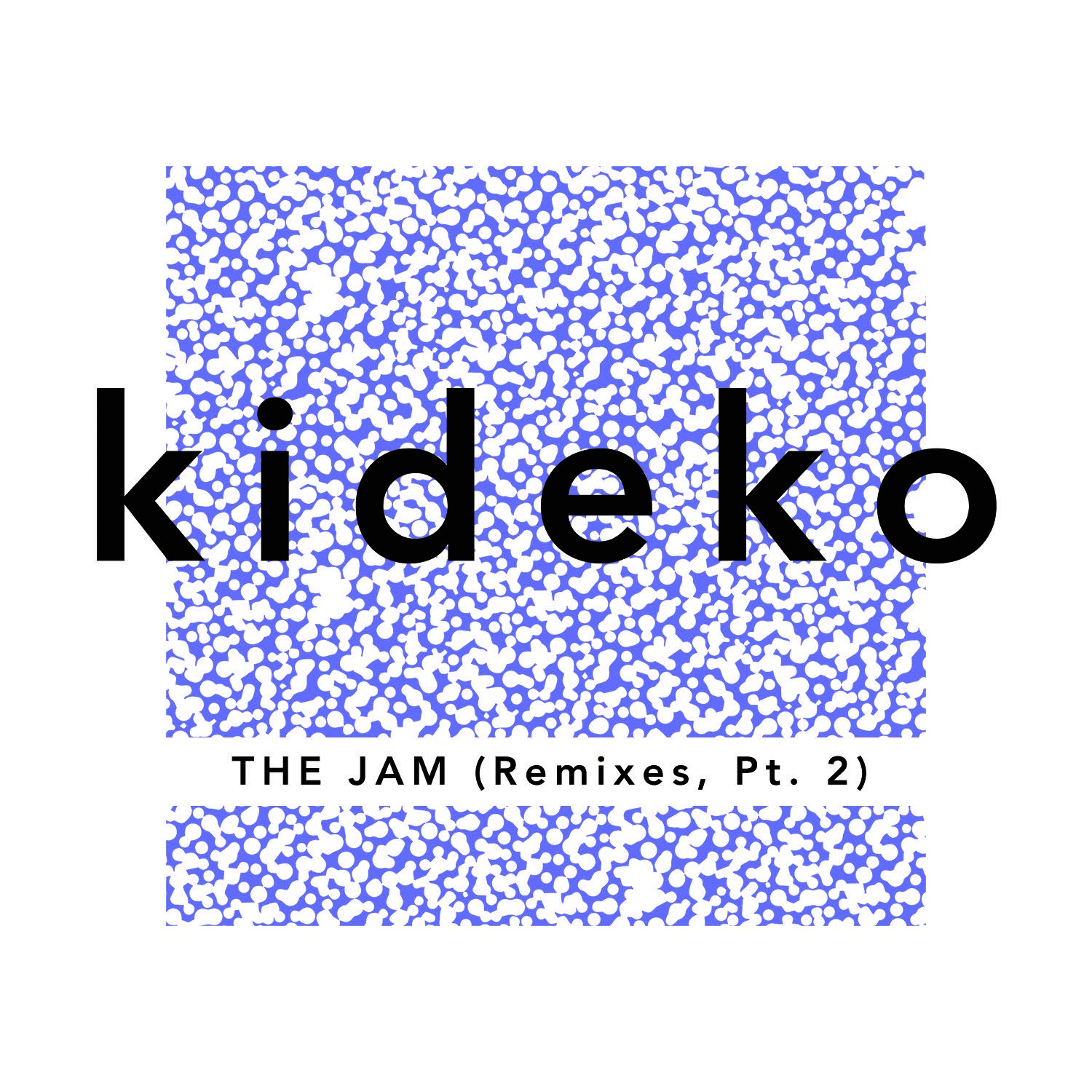 Kideko - The Jam (Remixes)
Brighton-based producer Kideko has already made considerable waves with 'The Jam'. Having received early support from Oliver Heldens, Blonde, DJ SKT and The Magician, he is now proud to announce two new remixes – from house producer Dale Howard and London DJ / producer Leon Lour, combining with reworkings from Brookes Brothers and Rainer & Grimm to complete the package.

Having peaked at #41 on the UK Shazam Chart back in June, Kideko's 'The Jam' joins the dots between Technotronic's classic dance record 'Pump Up The Jam' and the fresh, bass-slanted brand of UK house that has revolutionised dance floors over the last 12 months. Bubbling rhythm, deep-set baselines and colourful percussive flourishes – all built around iconic 'Pump Up The Jam' vocal inserts – gives the record a tangible sense of rhythm and groove that feel perfectly attune to the demands of 2015's bustling house & bass scene.

'The Jam' has received its most recent regenerations from Dale Howard and Leon Lour. While Howard cranks things down a few levels to provide his deep and heavy underground version, Leon Lour's twist of smooth piano inserts and synth-driven climaxes adds an unmistakable flavour of dance to the track.

Kideko, a producer with official remix work for both Sigma and Shift K3y to his name at the age of only 22 – as well as current reworks of both John Newman's 'Come And Get It' and Kove's 'Hurts' – has been earmarked as one of the future stars of UK dance music since the turn of the year. With the record enjoying so much early support, 'The Jam' feels perfectly positioned to feed into the buzz already surrounding his name and grant Kideko a fully-warranted breakthrough.