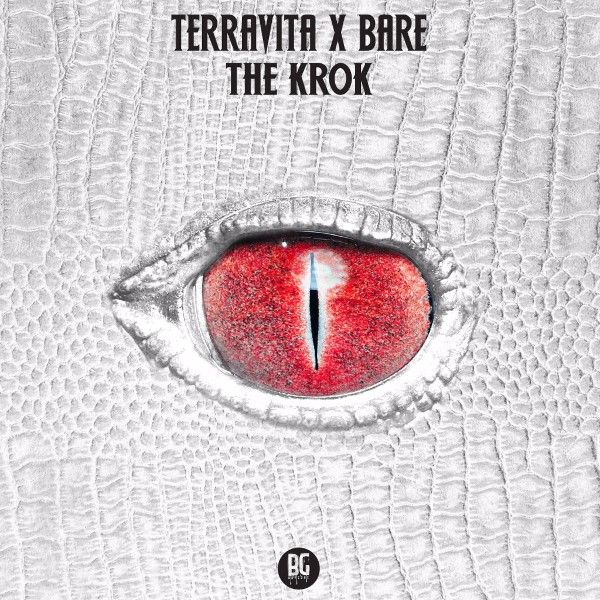 Terravita X Bare - The Krok
After teaming up for 'Steeple' on Terravita's 'The Fallen EP', Terravita and Bare once again turn Borgore's Buygore label into their personal playground. With 'The Krok', the LA-based acts unleash a record that's slated to serve as a bass music staple for years to come.
A ferocious killer and alpha predator in one, 'The Krok' is without doubt one of the most thunderous slices of club devastation to hit the scene this year. As tough as the skin of its reptilian counterpart and as unrelenting in its sonic attacks, this record is a monster tune poised to rip dance floors to shreds.

Known for a truck load of genre-defying remixes, singles and EPs, Terravita have been among bass music's main influencers for several years now. The duo, which consists of Chris Barlow and Jon Spero, have not only made name for themselves as accomplished producers, but also proved themselves on the live front by indulging festivals such as Electric Daisy Carnival, Safe in sound, Global Dance Festival, Imagine Festival and Shambhala with their cataclysmic sets.